Rethymno: the perfect destination for culture vultures
Thursday, 14 February 2013 1:00 PM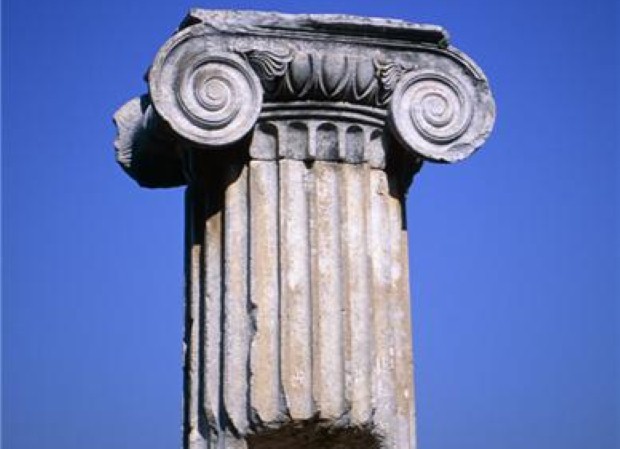 ---
Greece has long been a popular holiday destination among keen culture vultures who love doing more than explore the history of the places they visit on holiday. While an array of ancient sites can be found on the mainland, it is also worth checking out the stunning island of Crete. Here, you'll get to explore picturesque Rethymno and take in truly wonderful attractions.
Situated on the isle's north shore, Rethymno is a wonderful place for all kinds of holidaymakers to visit. Its 12 km golden beach is certainly popular among sun seekers, while the wealth of high-quality rental villas often attracts couples looking to take a romantic break. However, its rich past perhaps makes it an even more suitable place for avid history lovers to visit and, by coming here, you will the opportunity to take in landmarks that date back several centuries.
Not only is Rethymno commonly considered to be one of the best preserved medieval towns in all of Greece, but there are also numerous examples of Venetian and Roman architecture that you can take in. Add this to the many Minoan and Geometric sites dotted around the area, and you are certain to find at least one attraction that will captivate you.
One landmark that is definitely worth seeing is the Venetian Lotzia (although it is also known as the Venetian Loggia) which, despite being constructed in the 16th century, has remained wonderfully preserved.
Situated in Paleologos Street in Rethymno's old town district, the building was originally used as a place for noblemen, feudal lords and other members of the local aristocracy to discuss political issues of the day.
However, when the city fell under Turkish occupation the structure was converted into a mosque. This resulted in a number of additional features being added, including the placing of a minaret on the west side of the building (although it would later be pulled down). Today, the building is home to the public library, with the books and other objects that are held here will provide you with an even further insight into the region's past.
Another attraction that any culture vulture ought to take the time to visit is the Fortezza. This Venetian-era defence complex, which dates back to the 16th century, lies just to the north of central Rethymno and was built to protect the city from sea-based attacks.
Although it is no longer used for its original purpose, the fortress offers a fascinating glimpse into ancient Greece and you can see the remains of numerous defensive features, including powder magazines and bastions. The complex is also home to Rethymno's Archaeological Museum – a stunning attraction that exhibits artefacts dating back to Neolithic times. Among the objects on display here is a statue of a god that is thought to have been made between 1320 and 1200 BC, while there is also a display of Minoan antiquities that were discovered in the nearby village of Armeni.
If you're looking to explore a little more of the wider area, you should head to Argyroupoli. Located around 27 km outside of Rethymno, this picturesque village is built on the remains of the ancient city of Lappas. Here, you can explore a historic chapel and check out ancient springs.
Alternatively, you may wish to visit Roustika. This settlement is home to an array of pretty cobblestone streets, while the 13th-century Church of Panagia is a great landmark to explore if you are looking to take in some period Byzantine architecture.