Luxury travel company returns to Zimbabwe
Tuesday, 10 July 2012 10:33 AM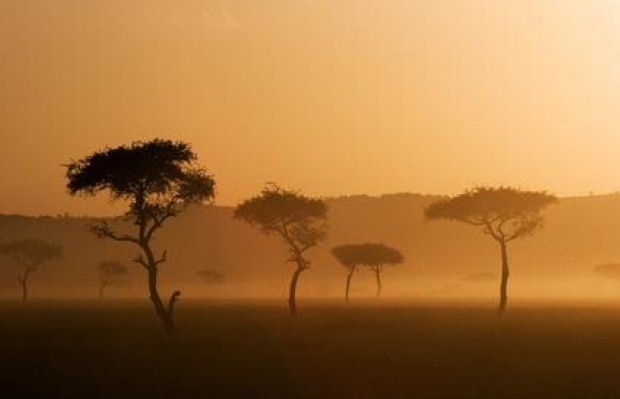 Zimbabwe is making its way back onto the luxury holiday map after a series of political and economic disturbances made it a no-go for travellers.
The luxury travel company Cox & Kings stopped travelling to the South African country in 2002, but have since decided to reintroduce holidays there because, they feel that the country has stabilised sufficiently since the 2008 elections and political power sharing agreements.
In an attempt to highlight Zimbabwe as a top safari destination, the lodges and camps are offering prices of exceptionally good value.
Louise Stanion, Cox & Kings Africa product manager, said: "We have chosen to work with partners who help their local communities and ensure that the vast majority of the money earned from tourism goes into the hands of the people who really need it."
The new holidays will begin this summer.
Follow us @TravelBite