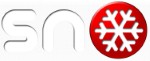 3 of the best destinations for expert skiers
Sunday, 14 October 2012 9:11 AM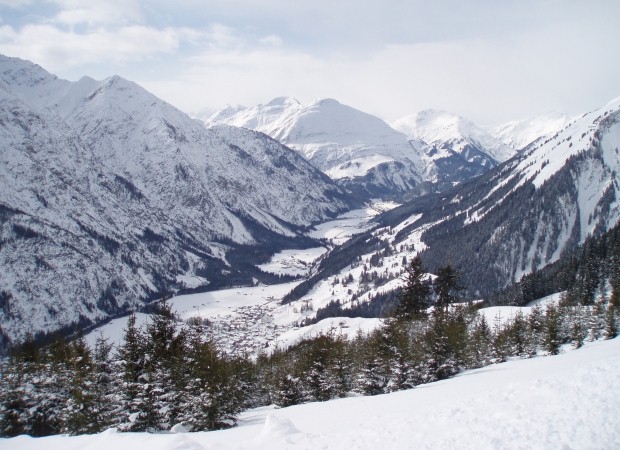 ---
If you're planning to take a ski holiday but want your destination to challenge your advanced abilities, it's wise to do a little research before committing to anywhere in particular. There are some fantastic destinations to visit if you're an expert skier on a group ski holiday; read on to discover our top three.
Jackson Hole
Regularly voted the best destination in the world for those with advanced skiing abilities, Jackson Hole in Wyoming, USA, is renowned for its extra-deep snow and steep terrain. The resort is open for winter sports between November and April and spans 2,500 acres of terrain spread over the two mountains, Apres Vous and Rendezvous.
There are 116 trails to be discovered here, of which 50 per cent are designated for expert skiers. Around 40 per cent can be tackled by intermediate-level sportsmen and women, while ten per cent are suitable for beginners. You can get around via the gondola or aerial tram and bring your snowboard to use on the superpipe or at one of the two terrain parks.
Other facilities you might want to try out during your stay at Jackson Hole include the health spa, ice rink and outdoor swimming pool – perfect for soothing away any aches after a day of exertion on the slopes.
Chamonix
Chamonix in the French Alps is home to Mont Blanc – the highest mountain in Europe – and also to some of the best skiing conditions to be found on the continent.
Boasting several skiing areas suitable for a variety of abilities, Chamonix's most challenging skiing can be found in Les Grands Montets. The runs here are steep and winding, and you can ski along the face of the mountain if you're brave – there are all sorts of gorges to navigate.
There are 28 km of pistes across Les Grands Montets, including six black-graded runs and four red trails. There's also a snowpark perfect for boarding and an observation deck, from where you can admire stunning views of Mont Blanc and the glaciers close by.
Brevent is another area of Chamonix offering some challenging conditions; the south-facing slopes afford exceptional panoramic views of the Alps and there are seven black runs here, as well as a freestyle area.
St Anton
The ski resort of St Anton is located in the Tyrol region of western Austria and is famous for its excellent slopes, reliable snowfall and natural beauty. There are 440 km of trails that cater for all ability levels, as well as snowboard parks, deep-ski runs and racing circuits.
Split into three sections, St Anton consists of a number of areas including Kapall-Gampen, the high up Valluga and lower Valluga Grat area, and the Rendl section. The latter is a quiet spot but shouldn't' be neglected as has a number of tricky runs. Another quiet location is Sonnenkopf, which is greatt for off-piste action.
Expert skiers will find numerous black runs and some extremely challenging red runs throughout St Anton, and there are renowned runs just below the Valluga. Lower down, you'll find trails from Kapall-Gampen and Galzig that travel in many directions.
St Anton is popular among snowboarders and home to an academy that provides visitors with tuition, and is also a good spot for some cross country skiing, boasting around 40 km of trails for the sport.