Quaint Whitby and Staithes are perfect for a holiday cottage break
Thursday, 11 August 2011 3:07 PM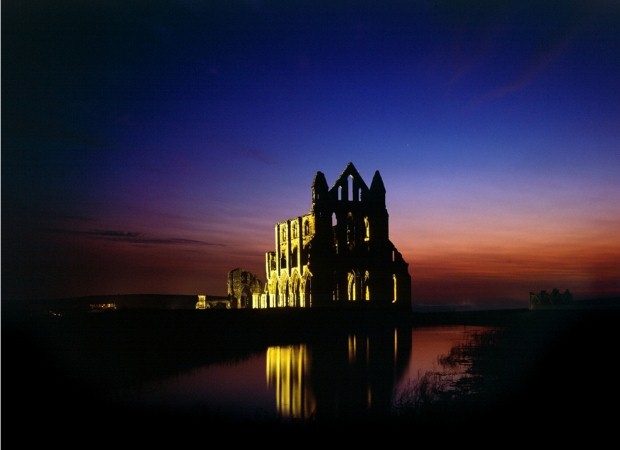 ---
If you are planning to take a break somewhere with a slower, more relaxed pace of life, why not consider a cottage holiday in North Yorkshire?
The historic fishing ports of Whitby and Staithes provide the perfect setting for a leisurely break on the coast – and when you stay in a cottage here, you will feel as though you are a million miles away from the hustle and bustle of daily life.
Staithes is located within the boundaries of North York Moors National Park and its protected status means that its history has been well-preserved.
This historic town has been home to many of Britain's seafaring heroes – Captain James Cook being one prominent local figure – and you'll be able to experience more than 100 years of history on the waterfront during your stay in holiday cottages in Staithes.
The coastline here is known as the Dinosaur Coast and people have flocked here for more than two centuries to study the fascinating geology.
Many of the lower sections of the cliffs date back to the Lower and Middle Jurassic periods, making them more than 200 million years old.
Some of the world's most perfectly-preserved fossils – including many of ancient marine reptiles – have been found here and you will be able to see skeletons of plesiosaurs, marine crocodiles and ichthyosaurs in the nearby museums at Scarborough, York and Whitby.
The latter is another destination well worth considering when it comes to relaxing cottage holidays on the North Yorkshire coastline. Or you can even book in to stay for events such as Beacons Festival, held at Heslaker Farm.
Whitby is the perfect place to base yourself if you are looking to experience some of the UK's most exciting museums and cultural attractions.
During your stay in holiday cottages in Whitby, you will not want to miss a stop at the Captain Cook Museum, which is located in the harbourside house where the young man lived during his time as an apprentice.
The incredible, imposing ruins of Whitby Abbey are also located on a nearby cliff above the seaside town and you may have a fascinating day out exploring here.
Of course, you may choose simply to enjoy the coastline – you can walk, cycle or ride to see more of the incredible cliffs and enjoy the experience of being by the seaside.
No matter where you choose to visit on the North Yorkshire coast, you are sure to have a memorable cottage holiday in Whitby or Staithes – start planning your seaside getaway today.