Trinidad & Tobago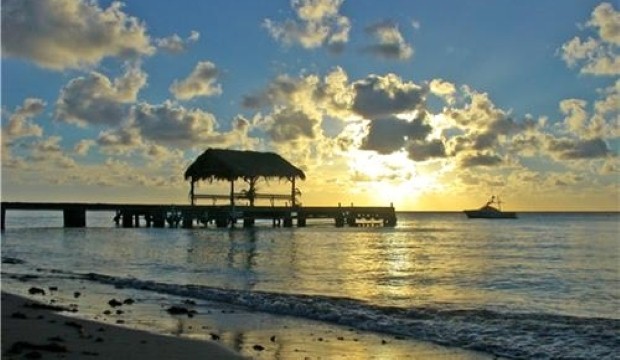 ---
Trinidad & Tobago are twin islands in the Caribbean and they couldn't be any more different.
Trinidad is the livelier of the two and home to vibrant festivals and events. Port of Spain's Carnival is a kaleidoscope of colour, revelry and creativity and sums up the vivacious culture.
Tobago, meanwhile, is the more sedate sibling. Rural and blessed with stunning forests and coral reefs, Tobago is the ideal destination for divers and those looking for adventure. From hiking to bird-watching there's plenty to do and enjoy.
There are many forts on the island that reveal a rather less serene past. Throughout history Tobago changed hands more than 30 times, control passing from the French, British, Dutch and even Latvians. Apart from the fierce battles between European powers, Tobago also endured attacks on European settlers by Amerindian Indians and pirates.
Trinidad & Tobago Essential Information:
Capital: Port-of-Spain
Major cities: Arima and San Fernando
Places of interest: Scarborough and Chaguanas
Time Zone: GMT -4
Language: English (primary)
Currency: Trinidad & Tobago dollar (TTD). For up-to-date exchange rates see: www.xe.com/ucc
International dialling code: +1868
British Embassy: visit the website for more details

More articles about Trinidad & Tobago