A guide to Washington's family-friendly attractions
Tuesday, 6 November 2012 8:11 AM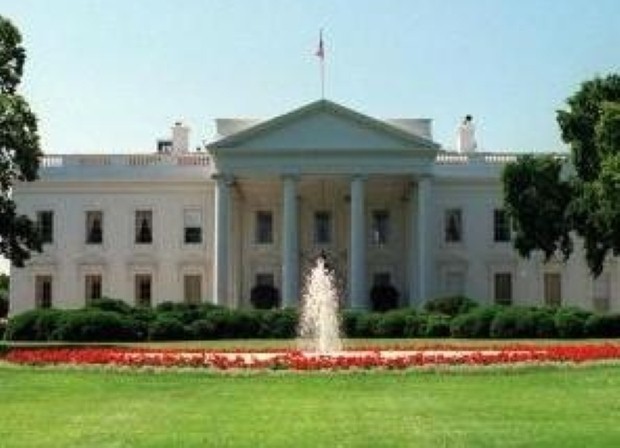 ---
City breaks have much to offer families looking for holiday ideas – they can be both fun and educational for kids, while also providing a host of grown-up attractions for parents. One destination that is well worth considering is Washington DC.
Check out our guide to find out what you could and see and do if you decide to fly to Washington DC with your family.
Delve into American history and politics
As the capital of the US and the home of the country's president, Washington DC is the perfect place to learn all about American politics and history. The National Archives is a fascinating venue to visit, as you can see famous documents like the US Constitution, the Declaration of Independence and the Bill of Rights, all of which have helped shape the nation into the America we see today and could be particularly inspiring for young minds.
If you're keen to see the White House and the US Capitol, you'll need to do a little planning ahead, as you can only book a tour via the relevant embassy in Washington DC. However, it's well worth the effort, as you'll have the chance to visit a number of the White House's state rooms and galleries packed with photos of the current president and his family, as well as pictures of previous first families.
Walk on the wild side
If there's one thing kids will love on their holiday to Washington DC, it's the range of fascinating animal-related attractions. The National Zoo has 2,000 animals representing 400 species, which is sure to keep your children fully entertained! The main highlight is the zoo's giant pandas, but you can also see everything from cheetahs and gorillas to frogs and insects.
Elsewhere, the National Museum of Natural History is an excellent place to go to learn about the history of the animals you saw at the zoo. You and the kids will get the chance to find out all about the origins and development of creatures from around the world through permanent and temporary exhibitions, as well as regular and one-off events.
Other sights and activities
There are plenty of other family-friendly attractions to see in Washington DC that you might not have heard of before. The International Spy Museum, for example, is always a hit with older children and teenagers, as it offers the opportunity to act like a spy through one of its espionage excursions.
If the weather is fine during your holiday, it's worth making a trip to Rock Creek Park, where all kinds of outdoor activities can be enjoyed. Kids will especially love the nature centre, while adults can enjoy facilities such as a golf course and tennis courts.
For a whistle-stop tour of Washington DC's best bits, rent some bikes and get cycling on the Bike and Roll tour, which is professionally guided and a great way to see the city's biggest attractions if you don't have much time, or if you simply want to get to grips with its layout.
There are plenty of other things to do once the sun has set – you could tackle the ice skating rink in Pershing Park, see who gets the most strikes in a bowling game at Lucky Strike Lanes or catch an evening basketball game featuring either the Washington Wizards or the Washington Mystics.