Where to go for the best Tuscan cuisine
Wednesday, 30 November 2011 11:47 AM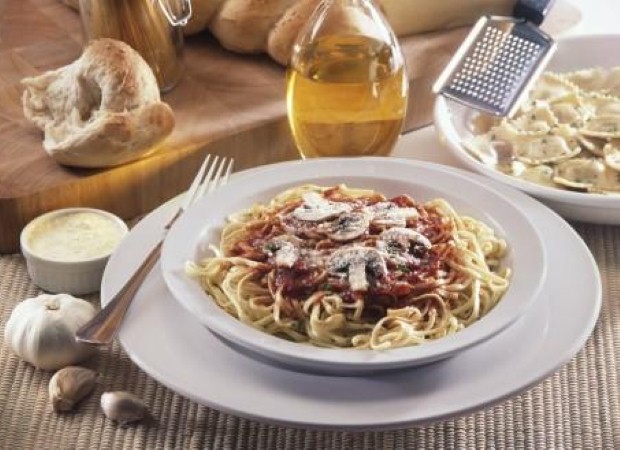 ---
When thinking of Italy, it's hard not to conjure up images of the marvellous cuisine it is famous for. Tuscany is a region particularly rich in wonderful foods – and some which you may not normally associate with Italian fare. Read on to find out just where to discover it.
Indeed, if you're booking a Tuscany villa in Italy for your next break, food may be one thing that has particularly tempted you to the region. If that's the case, you're bound to want to know where you can find some of the best dishes – and exactly what you can expect these to be.
Of course, the region is incredibly well known for its wine production, and you may want to head to some of the towns and villages in Chianti to discover some local tipples.
Responsible for the wines of the same name, this area is home to numerous spots perfect for gastronomic adventures. For example, Radda – Chianti's unofficial capital – is a village full of vineyards, and so is somewhere perfect for sampling regional produce.
However, Chianti is not known for wine alone. Head to the historical town on Gaiole and taste its fantastic, unique cold meats which are made from the Cinta Senese pig.
Meanwhile, if it's seafood you're keen on, you might want to head to Tuscany's coast to discover the very best on offer in the region.
Perhaps some of Tuscany's best-loved foods, however, are dishes that heavily feature game, hearty soups, beans and cured meats. While these may not be meals that spring instantly to mind when we think of Italian cuisine, these Tuscan favourites are wonderful dishes to enjoy – and there's nowhere better to sample them than in the region itself.
The beautiful city of Florence is a great place to try some. Here, you can tuck into dishes such as ribollita – a real Tuscan classic. This is a soup made of primarily of cabbage and beans, enriched with local bread.
Pasta e fagiole, which is pasta served with cannellini beans, is another popular dish, while you will find beef steak Florentine is another firm favourite among locals and tourists alike.
Some other top local ingredients to look out for in dishes here include white truffles – which will often be used in pasta and risottos – bruschetta and olive oil.
So, if you're searching for Tuscany villas that will allow you to indulge in wonderful, regional fare, consider Chianti towns and villages and Florence for your getaway.