Qatar Airways voted world's best airline
Thursday, 23 June 2011 12:00 AM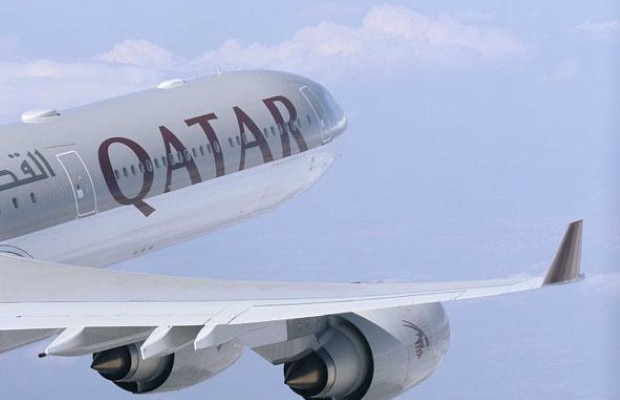 Qatar Airways received the top accolade at this year's World Airline Awards, being named the industry's leading carrier.
It won the prize ahead of 2008 recipient Singapore Airlines, which was in second place, while Asiana Airlines, Cathay Pacific and Thai Airways completed the top five.
The awards were based on votes cast by more than 18.8 million air passengers of 100 different nationalities.
Qatar Airways' chief executive officer, Akbar Al Baker, collected the accolade at the 2011 Paris Air Show and said he was "immensely proud" of the company's success.
He added: "Since I became the chief executive officer of Qatar Airways in 1997 at the time of Qatar Airways' relaunch, my goal was simple – for Qatar Airways to reach the pinnacle of the airline industry.
"To be considered as the top airline in the world is a huge achievement and a very rewarding moment in Qatar Airways' history."
Turkish Airlines was voted the best airline in Europe in this year's awards programme, while easyJet was named the continent's leading low-cost carrier.
British Airways picked up the prize for the best business class lounge for its facility at London Heathrow's Terminal 5 and Emirates was recognised for its inflight entertainment offering.
For all the latest travel news click here
Follow us @travelbite