Food technology school tips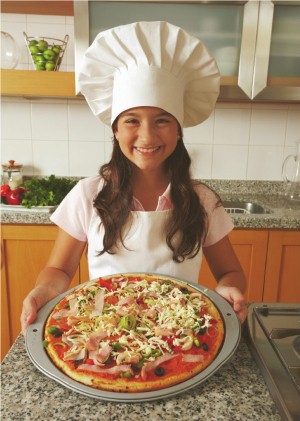 A good way to get pupils motivated by what they're learning is to take them on educational school tours.
You can choose a variety of trips with Equity School Travel – from history excursions to art expeditions – depending on what the group of youngsters are studying.
If you've got students learning about home economics, food technology school trips may be a good idea.
By taking them to other countries, they will be able to taste authentic cuisines the way they are meant to be cooked, which could inspire them to improve their skills and gain a better understanding of the ingredients used to create the dishes.
Places to visit on food technology school trips
Just as there are many different international cuisines, there are a variety of places to visit to learn about them.
You might want to take students to Spain, where they can try recreating delicious paella or tapas.
Italy is a popular destination as there are a number of meals to have a go at here. Make your own pasta, prepare rich tomato sauces and attempt a tiramisu!
Or, why not head further afield and see how food production takes place in India? Learn how locals grow ingredients and watch how they prepare their staple dishes.
Learn about food culture abroad
As well as becoming more familiar with the genuine flavours of foreign dishes, a trip overseas will enable pupils to learn about the industrial process of food production abroad and see how other nations control the quality of processed meals.
It is also a good opportunity to find out about international cultures and gain an understanding of where they buy ingredients, how they incorporate meals into celebratory events and what their food traditions are.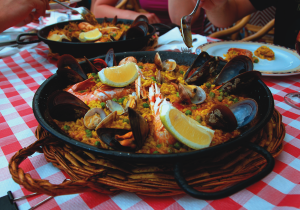 Equity School Travel offers the chance to watch cookery demonstrations and attend culinary courses to help improve teenagers' skills, as well as provide food-related trips.
Our team of experts have been creating tailor-made excursions since 1991 and are experienced in producing itineraries that suit school groups perfectly.
As well as being sure the youngsters will get firsthand experience of eating, making and growing international foods, you can be confident that taking a tour with us will leave the teenagers hungry to learn more.
You can also rest assured that a holiday booked with us is protected as we are members of ABTA, ATOL and IATA. With all of this in mind, why not get in touch to find out more about food technology school trips? You can email us at tours@equity.co.uk or call 01273 648 248.
---