What can I see and do when on a boating break to Portumna?
Friday, 12 October 2012 1:07 PM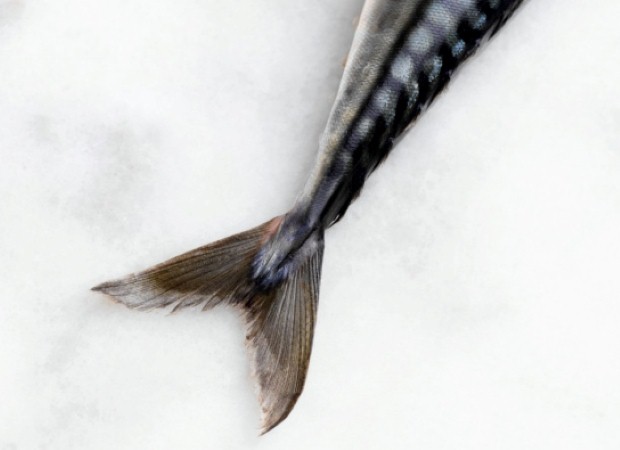 ---
If you love to be in the great outdoors, consider hiring a boat in Ireland, especially in the Galway part of the country. This is because it is home to Portumna, a stunning destination that boasts a wealth of tourist attractions and activities.
Whatever you like to do on holiday, you will find something to keep you occupied in Portumna. Nestled at the head of the huge and beautiful Lough Derg – which some say is the most stunning lake in all of Ireland – the town is a fantastic base to kick off a boating holiday. Indeed, you might even end your trip here, depending on which itinerary you follow.
Below are some of the best places to visit and activities to take part in when on a boating holiday in this corner of the country.
Walking
As you might expect when on a getaway in Ireland, there are plenty of opportunities for you to go walking. Portumna is set in breathtaking countryside and the lake is a good a place as any to kick off your activity agenda, although as it spans 25 miles, you might only decide to traverse a section of it.
Strolling around the lake, you will see the trees of Portumna Forest Park extending to its shore. Make sure you take a diversion through the reserve, as it boasts an array of trails that will allow you to spot lots of its resident birds and mammals.
Around 85 bird species call the park's 1,100 acres home, while 16 species of wild mammals also live here. These include badgers, foxes, fallow deer, stoats and red squirrels, while you might even be lucky enough to catch a glimpse of the very elusive pine marten.
Another way to explore the town on foot is to go on an architectural walking tour. You can buy a guide book at the local tourist office that will allow you to follow the easy route to see some of the hidden gems and best buildings Portumna has to offer.
Angling
You will also notice that Lough Derg is a popular spot with anglers, and with good reason. Roach, tench, pike and bream all swim in its waters, but you will find coming on a boating getaway to Portumna places you at an advantage.
This is because while a lot of the fishing areas can be accessed by car, some of the best and most secluded angling spots can only be reached by boat. This provides you with more freedom as to where you attempt to haul in a catch, and you might even stumble across a section of the lake that is teeming with fish ready to be caught.
Historical sites
Ireland is a country rich in history, and this is especially the case in Portumna. As your boat approached the destination, you may well have spotted the Dominican Priory. While this was dissolved during the Reformation, you can still see part of the establishment. Some of the highlights here include traceried windows, the long church and the tower – although this latter structure is half the height it used to be.
Close to the priory lies Portumna Castle, and this is also well worth a visit. The 17th-century building is not a castle in the traditional sense, but rather a semi-fortified house that has hosted members of the monarchy, including King James I and Queen Elizabeth I.
Once you have explored the ground floor, which is open to the public, go outside to the walled kitchen garden. The aromas of different herbs, fruit trees, flowers and vegetables will hit you, and exploring the green space is a lovely way to round off your trip to the castle and priory.
Golf
Ireland is one of the most famous golfing destinations in the world, so any sports enthusiasts in your holiday group will no doubt be keen to play a round or two at the town's golf club. Boasting 18 holes, Portumna's course allows you to soak up stunning views of the forest as you make your way across the greens.
A word of warning, though: some of the shots are challenging, such as raised tee box positions, so don't get too distracted by the view. In addition, you might be lucky enough to spot herds of deer that can sometimes be seen by golfers.