Orlando is best value US Destination
Thursday, 15 March 2012 10:13 AM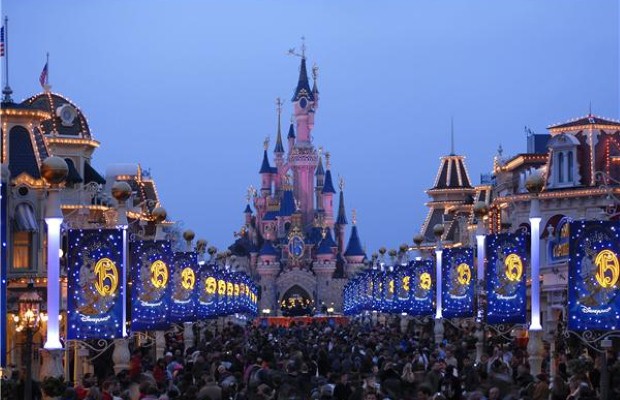 The results have been compiled by site Hotwire.com also in their annual Hotwire US Travel Index study, which has seen Orlando take the top spot now for four years running.
Hotwire Travel Value Index showcases the top 10 US cities where consumers planning their next trip can find the best combination of value, entertainment options and attractions throughout 2012.
However, it's not just Orlando where you get a lot for your money as Tampa and Miami have also been named in the top 10 for their low prices and entertainment value, meaning that Florida is an overall good value destination for holidaymakers.
Other US cities that scored high on the list, in second and third place this year, were Atlanta in Georgia and Dallas-Fort Worth in Texas, which both continue to offer great deals and low prices to holidaymakers.
Charlotte in North Carolina and Albuquerque in New Mexico were two new editions to the top 10 this year, named for their overall value.
Charlotte, 'The Queen City' named after Queen Charlotte, the wife of King George III, combines the excitement of a bustling metropolis with good old fashioned southern charm. Albuquerque is the epicentre of south-western culture, and is widely recognised as one of the most diverse cities in America.
Follow us @Travelbite