Top 5 cultural attractions in Munich
Thursday, 9 February 2012 4:29 PM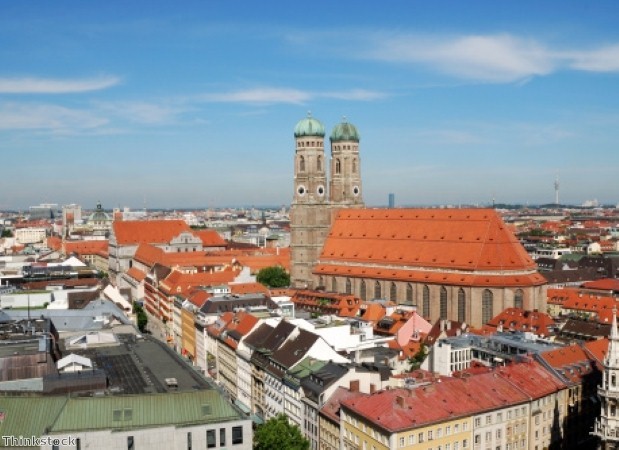 ---
There are lots of good reasons to book a school tour to Munich, as the city is a place where the ultra-modern mixes perfectly with the traditional. In among the beautiful architecture, you will discover a host of fascinating attractions that will leave your students eager to learn more about Bavaria.
A school trip to Germany that calls at the city could focus on history, as it was the setting for the formation of the Catholic League, the Beer Hall Putsch, the talks that led to Neville Chamberlain's infamous "peace in our time" speech and the massacre of Israeli athletes at the 1972 Olympics.
Munich is also home to many cultural attractions and to get the most out of your trip, you should give some consideration to adding the five locations below to the itinerary.
Pinakothek art museums
There are three Pinakothek museums in the city and between them they have one of Europe's finest collections of art. The first of them is in a stunning 19th century building and houses works by the Old Masters, while the Neue Pinakothek has a number of important pieces by the French impressionists, and the newest gallery focuses on modern art.
Frauenkirche
This 15th century cathedral is a great example of the Gothic architectural style and its crypt contains the tombs of a number of famous people, including Louis IV, the Holy Roman Emperor. However, it is better known for its collection of work by artists including Krumpper, Polack and Grasser.
BMW Museum
After Oktoberfest and Bayern Munich, the city is probably best known these days as the home of BMW. The auto manufacturer's futuristic headquarters complex includes the BMW Museum, where your students will be able to learn about how vehicles are designed and made, as well as see some of the finest cars ever built.
Munich Residenz
Formerly a royal palace, the Residenz is now one of Europe's most important interior design museums. Its 130 rooms have been transformed into show spaces for a variety of styles from throughout the past 500 years, which will give students interested in art and design plenty to think about.
Neuschwanstein
This fairytale castle was built in the 19th century for King Ludwig II, who wanted to bring some of composer Richard Wagner's operas to life. It was opened to the public after the monarch's death in 1886 and its eye-catching exterior and ornate interior have since made it one of Germany's most popular tourist attractions, with more than a million visitors every year.