A voyage of discovery with a round the world cruise
Monday, 2 November 2009 12:00 AM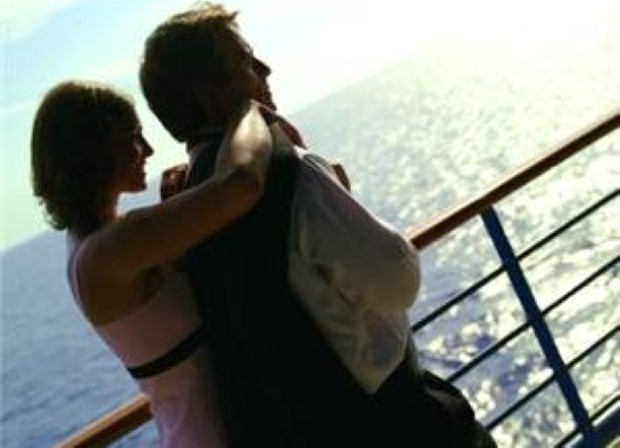 ---
Choosing a cruise holiday allows you the chance to explore the diverse landscapes the world has to offer.
Sailing from port-to-port gives you a real sense of adventure – you can feel like a true explorer discovering new land after new land.
With Cunard Cruises, the world is your oyster as there are a range of exciting options when it comes to cruises. You have the possibility to sun yourself on the shores of Spain with a Mediterranean tour, investigate some glorious sights on an African cruise or cross the pond on a transatlantic voyage. There are plenty of other choices too.
Mediterranean cruises
Cunard Cruises' tours of the Med allow you to visit France, Spain, Greece, Italy, Corsica or the Balearic Islands.
During these trips you may pass or stop off at the famously wealthy Cote d'Azur of France, Napoleon's birthplace Ajaccio in Corsica or some of Spain's bustling and regionally proud cities like Barcelona or Bilbao.
African cruises
African cruises courtesy of Cunard take in destinations such as Morocco, Kenya, South Africa and Senegal.
Other noteworthy ports of call could be the Moroccan city of Casablanca – the location that lent its name to the classic 1942 film starring Hollywood legend Humphrey Bogart – and Mombasa, Kenya, where you are sure to be in awe of the sandy beaches and towering mountains that cast a protective shadow over the city.
Cross the Atlantic
Some of the transatlantic stop-off points include New York, Miami and Rio de Janeiro.
Among the things that should be on your to-do list in these destinations include taking a picture of the Big Apple's famous cityscape, relaxing on Miami's sun-soaked beaches and absorbing the natural beauty that Rio is set to show the world when it hosts the 2016 Olympic Games.
Cruise lines to choose from
When considering a cruise, there are a fantastic array of cruise lines to choose from, meeting all kinds of needs. Whether it's the luxury of Cunard Cruises, the onboard variety of P&O Cruises and Royal Caribbean, or the informal freedom of Ocean Village and Princess Cruises, it's easy to find a suitable cruise.