Will the second volcano blow?
Thursday, 6 May 2010 12:00 AM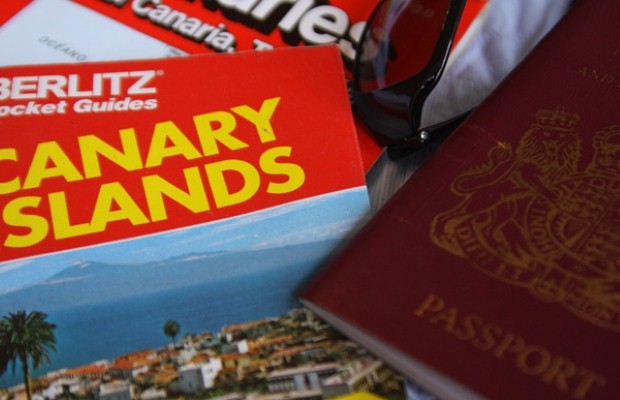 Following two days of flight disruption caused by the ongoing volcanic ash cloud, flights from airports in the north of the UK were operating as normal today.
However, Bookies Paddy Power have slashed the odds on a second Icelandic volcano erupting this year from 6/1 to 11/8 following a flood of bets placed supporting the active volcano Katla blowing its top before the end of the year.
Katla has been showing signs of unrest since 1999 and geologists have growing concerns that an eruption is imminent following the recent eruption of neighbouring volcano Guðnasteinn beneath the Eyjafjallajökull glacier.
In the past 1,000 years, all three known eruptions of Eyjafjallajökull have triggered a subsequent eruption of Katla.
Meanwhile, it is emerging that many insurance companies will now not insure new customers against disruption caused by the Icelandic volcanic ash.
Rochelle Turner, head of research for Which? Holiday, comments: "The last few weeks have shown how vital it is to make sure you're protected in case something goes wrong with your holiday.
Most insurers now exclude disruption caused by the Icelandic volcanic ash from new policies, so the only way to be absolutely certain your whole holiday is protected is to book a package holiday through an ATOL protected agent.
"Travel insurance is still a holiday essential, though. While it might not cover you for ash related disruption, it will protect you should you be injured while on holiday, or have your money or bags stolen."
Travelbite.co.uk staff
Follow us @travelbite