How to get the most out of an overseas volunteering adventure
Monday, 23 April 2012 8:12 AM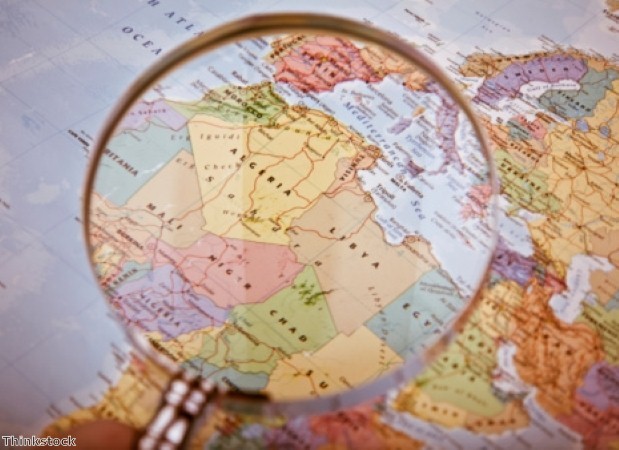 ---
If overseas adventure travel is on the agenda for your gap year, you might be wondering how to get the most out of your experiences. There is certainly a lot to consider, so here are a few tips to help ensure your trip runs smoothly.
Planning
Planning might not be the most exciting part of travelling overseas, but it's certainly necessary if you want to get the most out of volunteering abroad. In fact, if you don't organise work overseas before you leave, chances are you'll struggle to find something suitable once you arrive in your destination.
There are a host of companies that specialise in arranging voluntary placements abroad, so it's worth making use of their expertise to ensure you go somewhere that your help is really needed. This will also give you a great opportunity to see what kind of voluntary work is on offer. Teaching English, conservation schemes, working with local communities and assisting with building projects are just a few of your options.
By carefully choosing a project that fits in with your interests and skills, you'll have a much more enjoyable experience once you arrive and get to work.
Be prepared
Before you leave, it's worth finding out whether there is anything the place you're travelling to could do with. For example, if you'll be teaching in local schools or helping out at childcare centres, chances are these will be in deprived areas where resources are scarce. As a result, packing some exercise books, colouring pencils or craft materials will be much appreciated when you arrive, getting your trip off to an excellent start.
You should also check whether there are any local customs or regulations you'll need to abide by during your time overseas. For example, many countries still expect women to dress conservatively, so it's wise for girls to pack tops that cover their shoulders and skirts or shorts that come below the knees, just in case.
Think about culture shock
If you've rarely travelled outside the UK before or have never really seen people living in real poverty, you should prepare yourself for a bit of a culture shock. You'll be taken back by the conditions some communities live in, but you'll also be amazed by the generosity and kindness of people who have so little to spare.
This is one of the most eye-opening aspects of voluntary work and it makes you realise that you truly don't need money and material possessions to be happy. You'll also see how small gestures and a bit of assistance here and there can go a very long way.
Get fit and healthy
Making sure you're in good physical shape is important before you embark on any overseas travel. Firstly, visit your doctor to get any of the injections or other vaccinations you need before you leave the country.
Tell them where you're going and how long you're intending to stay so they can prescribe any medication (like malaria tablets) that you may need to take with you. Make an appointment well before you travel, as you sometimes need multiple injections for one vaccination over a period of weeks!
If the voluntary project you'll be taking part in involves physical activity, like building work, it's worth doing a bit of regular exercise in the months before your trip to help prepare your body. While this is by no means essential, it will mean you have a more enjoyable experience as you won't ache quite as much after a hard day's work.