New flight route to Lima with Air Europa
Wednesday, 27 June 2012 10:17 AM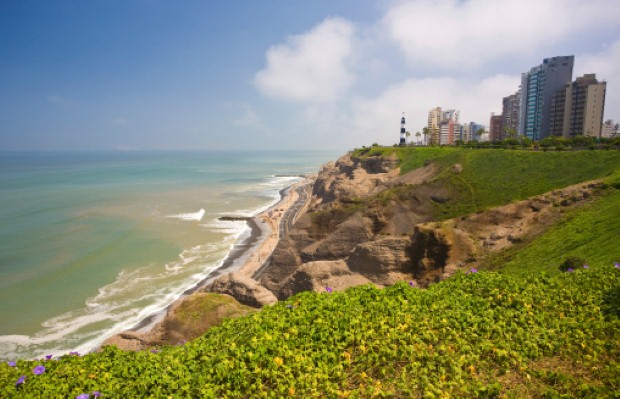 Air Europa have launched a new flight route to Lima, Peru from London in the UK.
The service, which travels from London Gatwick via Madrid, began taking travellers to South America yesterday on June 26th. Connection times total less than three and a half hours on the flights, which leave daily from London Gatwick.
Lima is the capital of, and largest city in, Peru. This summer, several festivals are taking place which the airline hopes will encourage travellers into the city. They include Peru's National Independence Day, or Las Fiestas Patrias Peruanas, which will feature fireworks and street parties.
Colin Stewart, UK General Manager at Air Europa, said: "From three weekly departures in 2010, Lima has grown into a key route for us and I'm delighted we can now provide UK travellers with even greater choice and flexibility when flying to Peru."
Return tickets to Lima start from £563.36 return, including taxes.
Follow us @Travelbite