Cruise Holidays with Jetline Cruises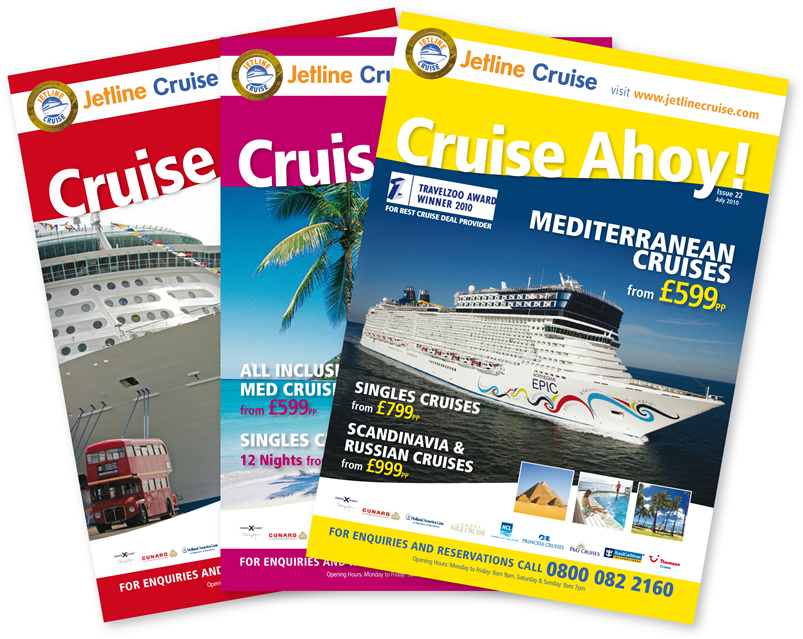 Finding the best cruise specialist who will not only work with you to select the best cruise possible but also the lowest price, take care of any additional requirements and offer the highest standard of service from the initial enquiry to when you return from your holiday can be a minefield.
There are many cruise agencies but, as with any other service, they are not all the same! In an era of information overload from the internet, to books, magazines and advice from friends and family, and with modern day living being exceptionally time poor for many, an experienced cruise agency is a necessity.
Whether you are an experienced traveller or cruising for the first time, do not have the time or interest to research the best cruise for you, or have special circumstances like a large group travelling, whatever your requirements, Jetline Cruise will guarantee to be the best agency for you to contact.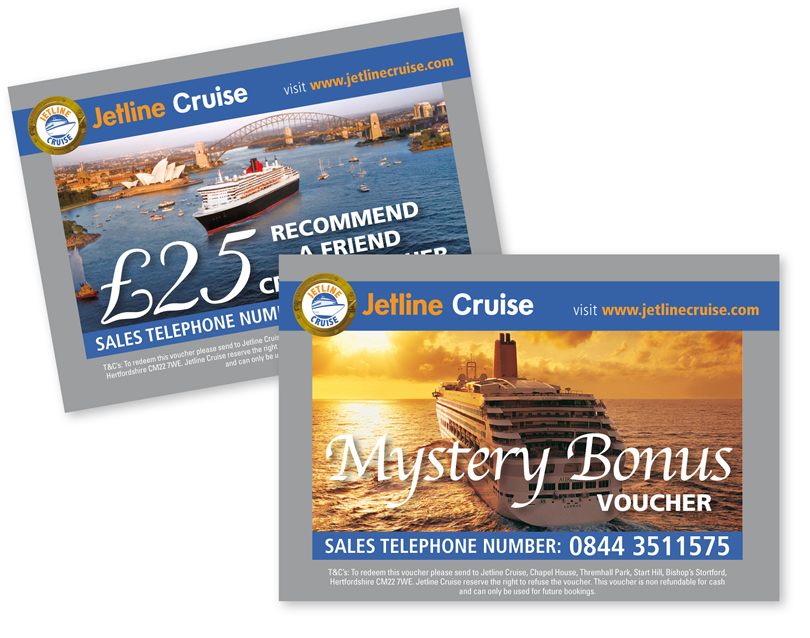 Jetline Cruise are one of the leading cruise agencies in the UK and have unrivalled experience in booking cruise holidays for new and experienced travellers on worldwide holidays.
Through strong relationships with all cruise lines they have access to the best prices on the market and guarantee their packages will not be beaten.
They also offer a dedicated service team for post booking support and take pride in providing a personal touch which stems from when the company was only two strong.
Through the recent difficult climate, Jetline Cruise have continued to thrive, launching their new loyalty scheme, Cruise and Save at the beginning of this year to reward their high number of repeat customers.
Booking a cruise is much more complicated than buying a plane ticket or calling a hotel for a room and, as with any holiday, there are many decisions to make. Jetline Cruise are a full-service agency whose highly trained staff sell nothing but cruise.
They will find the best deals, answer all your questions, and have general knowledge about cruise lines and the cruise industry. Jetline cruise agents can lay out several options for you if you are uncertain, and provide brochures and information from different cruise lines, answer questions for those with special needs (on-board child care, dietary restrictions, medical conditions etc) and answer any other general questions such as the cruise lines' cancellation and payment policies.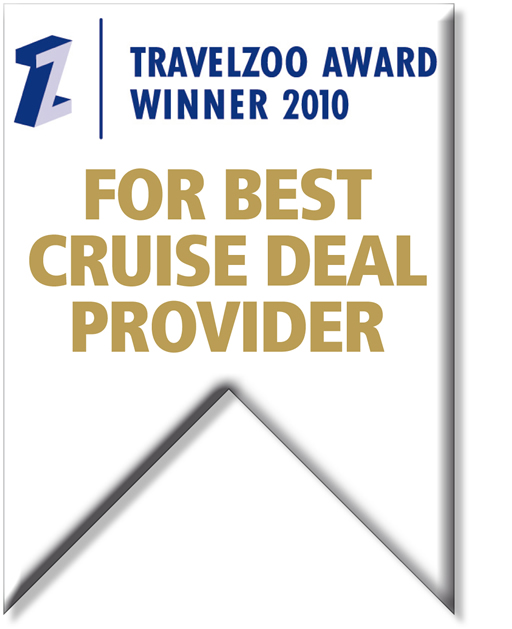 All of the team at Jetline Cruise have personal experience of cruising and are passionate about sea travel. They understand the different cruise lines and ships available and can tell you anything you would like to know about cruising from the food, cabins, entertainment, fellow passengers, facilities and common areas, or anything else that matters to you such as ballroom dancing or playing bridge. They are dedicated to understanding your requirements and so will be able to match your interests with the wide variety of cruise lines and destinations available. Jetline Cruise offer a comprehensive post holiday service meaning that if you return from your cruise with a problem they will help you to resolve the issue and negotiate on your behalf with the cruise line.
Plus, once you've booked with Jetline Cruise you will automatically become a member of their Cruise Club – one of the most progressive and innovative cruise clubs in the country. Membership is completely free of charge and gives you a number of benefits including a free monthly Cruise Club magazine, recommend a friend discounts, price guarantees, an exclusive email offer service, invitations to ship Visits, Mystery Bonus vouchers and other exclusive benefits including access to Cruise & Save, their guest loyalty scheme.
Jetline Cruise are a member of ABTA (Association of British Travel Agents) so if you book a cruise with them you have peace of mind that your holiday will always be protected.
---