Missed flight insurance scheme launches with easyJet
Thursday, 12 July 2012 10:22 AM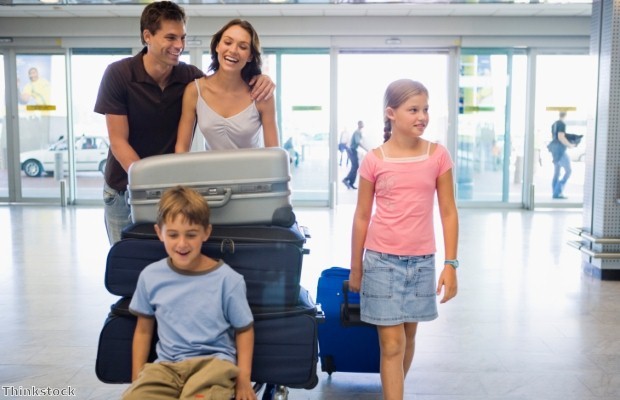 A new insurance scheme for missed flights, Missed Flight Cover from compnay No Exclusions, is launching with easyJet.
Missed Flight Cover offers an immediate option to re-book on the next flight with the same airline or get a full refund. Passengers do not need any proof to claim but must turn up at the airport within four hours of their booked departures ready to fly and register their claim to qualify.
The insurance policy even applies to travellers who have slept in, been delayed in traffic or spent too long shopping in duty free.
Jane White, sales and marketing director of No Exclusions, commented: "There is inherent passenger fear of missing flights. We're marketing this to everyone not just those with traditional insurance.
"The value of Missed Flight Cover is not just the value of the original ticket. Same day ticketing is very expensive – sometimes three and a half times higher."
Missed Flight Cover is currently available at £7.50 for a single flight or £9.50 return, alongside a flight booking on easyJet.com.
Follow us @travelbite