Uruguay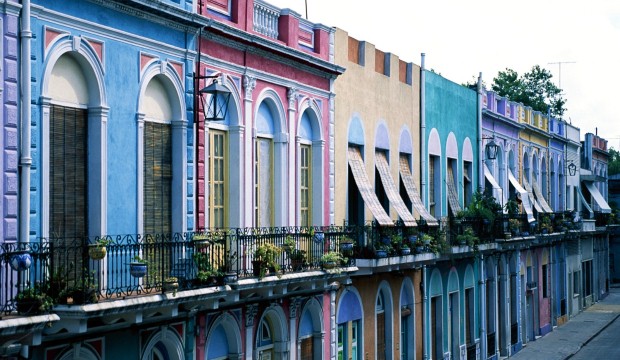 ---
Uruguay may be one of South America's smallest countries but it is also one of its most economically developed with a high GDP and quality of life.
The rolling plains and low hill ranges (cuchillas) contrast with the fertile coastal lowland and networks of river deltas. A diverse culture is the result of centuries of immigration as well as native traditions and Uruguay has many cities and fortresses from the colonial era.
One of Uruguay's highlights is the picturesque colonial town of Colonia del Sacramento. Founded by the Portuguese in 1680, the city is steeped in history and is a haven of winding, cobbled streets and colourful Portuguese-style houses. With scenic views overlooking the Río de la Plata, the city has become a tourist hotspot.
You can get a lot more sand for your pound on one of Uruguay's beautiful beaches and try a tango class in the capital Montevideo. And did you know that Estadio Centenario in Montevideo hosted the first football World Cup in 1930? The stadium is today listed as one of football's 'classic stadiums' by FIFA.
Uruguay Essential Information:
Capital: Montevideo
Places of interest: Colonia del Sacramento, Punta del Este
Time Zone: GMT -3
Language: Spanish. Learn the basics of Spanish at www.bbc.co.uk
Currency: Uruguay uses the US Dollar. For up-to-date exchange rates see: www.xe.com/ucc
International dialling code: +598
British Embassy: visit the website for information