Hostel Accommodation & Backpacking around the USA
Thursday, 23 August 2007 5:56 PM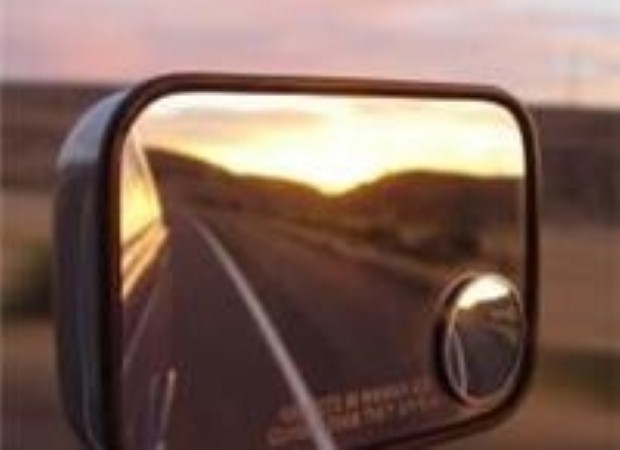 ---
A Backpackers' Guide to the USA:
Picking a suitable itinerary for traveling around the USA is no easy task. For starters, it's huge. Within this seemingly immeasurable landmass there are countless things to see and do, as well as some truly unmissable sights!
From the first glimpse of that iconic skyline, it's immediately clear that New York isn't going to disappoint. New York hostels, too, are amongst the very coolest in the country. There are some great places to choose from that won't break the bank, which leaves travelers that little bit more to spend on having a great time!
After a couple of short days in New York, it is, unfortunately, time to wrench yourself away and move on. And the first step is the bus station, to catch the next bus to Washington DC, the nation's magnificent capital.
Wonderful Washington
Washington DC with its fabulous museums and galleries is one of America's most culturally rewarding cities. There's the Smithsonian and the National Gallery of Art. And that's all before you've even visited the White House!
From Washington DC, it's incredibly tempting to head south into the country's musical heartlands, Nashville and Memphis. Here, the pull of the myth and legend that surround the birthplaces of so much of modern music is strong.
Then it's on to the wonderful old city of New Orleans, down in the stickily sensual South. Those a bit more pressed for time, however, may just want to fly straight across the country from Washington Dulles International Airport, and land in LAX about six hours later.
Off the Beaten Track
But time isn't the only consideration. So full is the country that the timescale of most backpackers in the country doesn't even allow them to get out into the countryside to see its mighty rivers, its vast canyons, its whistling deserts and grassy plains.
This is where the country's utterly distinctive landmass can be seen. Out here on the road, you'll get the briefest of insights into small-town America and the resulting slice of pure Americana of truck stops, service stations, and flickering neon-lit motels.
On to Los Angeles
From whichever way you approach it, Los Angeles signals itself in a hazy and indistinct fog of pollution. Thankfully, things get much better on arrival at street level in the city.
LA is a city that both contradicts and confirms many of the preconceptions that hang around it. Yes, it's a star-studded city obsessed with appearance; a city of endless coffee mornings in chi-chi cafés, and totally unaffordable shops.
But, with some fantastic hostels in Los Angeles to go with its famous beaches, and some even more famous nightlife, it's also just a great place to hang out in for a couple of days.
Going to San Francisco.
A little up the coast, it's business as usual with another city, another emblematic travel image: San Francisco and the Golden Gate Bridge. In terms of budget accommodation, the city's no less striking: San Francisco hostels tend to be cool, with a thoroughly relaxed vibe that's totally in keeping with the city itself.
After San Francisco, though, something even more special lies in store. Although it's not the cheapest way of getting around, few travel experiences capture the romance of the journey more than the coast-to-coast Amtrak journey, the 'California Zephyr'.
Following a 2000-odd mile journey studded with some of the most jaw-droppingly dramatic views, the train eventually pulls into Chicago. Another of America's great music cities, Chicago is a remarkably vibrant place, full of some of the best eating, drinking and nightlife in the country.
From the Windy City, it's back to New York again, the circuit complete. It's quite a journey, and there's absolutely no telling just how long it will take. When you're talking about backpacking around the USA, in all its inexpressible wonder, it's impossible to say where, when or for how long you could get waylaid!