Kyrgyzstan earthquake kills at least 60
Monday, 6 October 2008 12:00 AM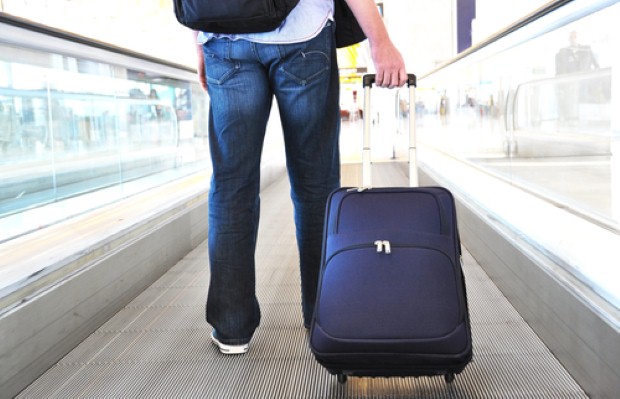 At least 60 people have been killed after a strong earthquake hit Kyrgyzstan on Sunday.
The 6.6 magnitude quake struck at 21:52 local time (16:52 BST) and reports suggest more than 100 buildings were destroyed in the province of Osh.
Kyrgyz emergency situations minister Kamchybek Tashiyev told journalists this morning: "According to preliminary figures, 60 people died and more than 100 locals were injured to various degrees."
The US Geological Survey (USGS) said the quake struck at a depth of 35km and reports claim the main destruction was witnessed in the village of Nura.
"The picture we saw was frightening. The village of Nura is fully destroyed, 100 per cent, there are many injured," the AFP news agency quotes Mr Tashiyev as saying.
The remoteness of villages and a lack of communications is said to be hampering rescue efforts.
"Efforts to assist the victims are being complicated by the distance of the villages… from hospitals, by a lack of communications and by the destruction of the roads," health ministry official Dinara Sagynbayeva said.
With a population of five million, Kyrgyzstan is one of the poorest states of the former Soviet Union.