Bmi routes to Norway and Morocco
Thursday, 10 February 2011 12:00 AM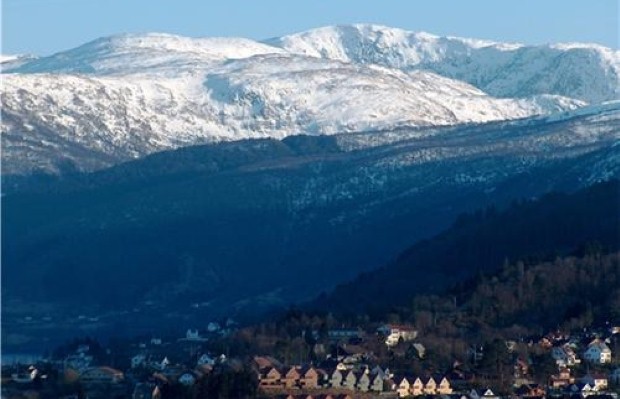 Bmi has announced the next stage in its strategy to focus on international routes, with four new services from Heathrow to cities in Norway and Morocco set to be introduced in April this year.
The British airline will operate three weekly services to Marrakech in Morocco from 1 April and four weekly flights to Casablanca in the north African country from the following day.
Daily connections to Bergen and Stavanger in Norway will be available from London Heathrow from 1 April this year.
The new routes are on sale now, with fares starting from £99 to Stavanger and Bergen, £149 to Marrakech and £199 to Casablanca, including taxes.
Bmi will be the only airline to operate a service from London Heathrow to Bergen, which serves as a gateway to the Norwegian fjords.
Wolfgang Prock Schauer, the airline's chief executive officer, said: "London Heathrow is the home of bmi and as the second largest airline at Heathrow we will continue to offer our customers attractive business and leisure destinations.
"To meet the clear demand for further growth, we are offering new direct services to Norway and to Morocco, which builds on our network strategy to focus on international routes whilst still providing key domestic connectivity to London Heathrow."
Other new destinations that will be served by bmi from Heathrow this year include Tripoli in Libya and Beirut in Lebanon.
For all the latest travel news click here
Follow us @travelbite