Call of Duty: Brits flock to Machine Guns Vegas
Thursday, 1 March 2012 10:18 AM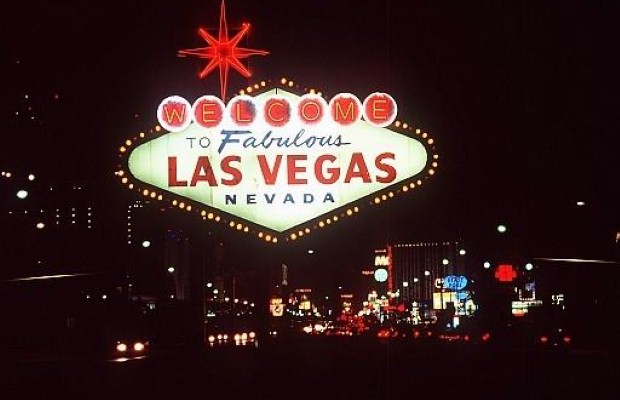 British tourists visiting the new gun range, Machine Guns Vegas, in Las Vegas have outnumbered travellers from anywhere else in the world. The high demand from the UK may be because Brits can't legally shoot guns at home.
In honour of their most important customers, the Las Vegas gun range have launched a British SAS package, so Brits can try out the weapons used by the UK Special Air Services.
The package includes either a C8 assault rifle, or a M4 short barrel for 50 rounds.
The M4 is a magazine-fed, air-cooled, gas-operated, selective fire, shoulder-fired weapon with a telescoping stock. It has varied fire options including semi-automatic, full-automatic and three-round burst.
The MP5 is one of the most commonly used submachine guns in the world, utilized by various military, law enforcement, intelligence and security organizations.
Finally there's another SAS favourite, the Sig Sauer P226 for 20 Rounds. This was designed for entry into the XM9 Service Pistol Trials, held by the US Army in 1984 on behalf of the U.S. armed service to find a replacement for the M1911A1. The US Navy SEAL's later chose to adopt the P226.
The gun range also runs a Million 'gun cabinet'. Packages include guns from the hit video game 'Call of Duty' including AK47's, Beretta M9's and FN Scars. Or you can go back in time to use the M1911 handgun used in World War I, World War II, the Korean and Vietnam War.
The British SAS package costs US$159.95.
Follow us @TravelBite