Highlights of an adventure holiday in China
Thursday, 13 October 2011 8:33 AM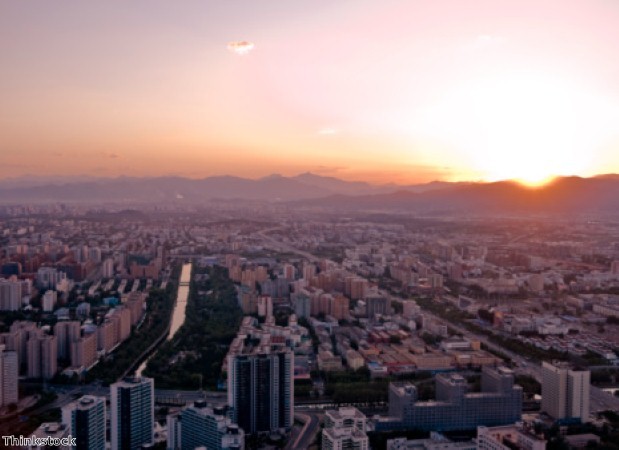 ---
If you are looking for the holiday of a lifetime that sees you leaving thoughts of work behind, it is hard to beat adventure travel in China.
The Far East nation is one of the largest in the world, meaning that wherever you journey throughout the country you will be greeted by something new and exciting.
China is rapidly becoming one of the most important world powers, which means now is a thrilling time to visit.
One of your toughest choices may be picking where to stop during your adventure travel tour – but if you have a couple of weeks to spare it is possible to squeeze in as much as you want.
For thrill seekers, the top priority may be any activity that gets the adrenalin pumping. If this is the case, make your way to the city of Shanghai.
This bustling metropolis is a lively place to be, with tens of millions of people calling it home. The architecture is a heady blend of traditional Chinese buildings and tranquil gardens, with cutting-edge skyscrapers.
One landmark that is sure to catch your eye is the Oriental Pearl Tower, which pierces the skyline and has to be seen to be believed.
Made up of 11 separate spheres in various sizes, the antenna at the top broadcasts radio and television shows, while at night its illuminated structure is reflected beautifully in the Huangpu River over which it stands.
Best of all, it boasts 15 observation decks and if you really want a thrill, head to the highest of these where you will be rewarded with an unbeatable view over Shanghai, along with a hair-raising look down.
Another adventure you may wish to have while in China is a cruise down the Yangtze River.
This is the longest waterway in all of Asia and you can choose to spend a leisurely few days cruising down it, ensuring you take in all the sights.
One of the most memorable is the Three Gorges, made up of the Qu Tang Gorge, Wu Gorge and Xiling Gorge. Be sure to bring your camera as the scenery is stunning.
Further along stands the impressive Three Gorges Dam, a staggeringly large hydroelectric dam.
Yet there are so many more adventures awaiting you when you come to China. You can pay a visit to the Chengdu Panda Breeding and Research Centre and find out more about these beautiful creatures that are such a national treasure.
Or, why not spend time in the capital Beijing, visiting Tiananmen Square and the Forbidden City?
As the historic imperial complex used by the Ming and Qing dynasties, this mystical ancient temple will help you to unlock some of the secrets to the country's past.
And of course, taking a walk down the Great Wall of China – a large chunk of which lies close to Beijing – is certainly a must on your visit.
But there are also many other activities you can get stuck into that you would never get the chance to experience back home. One of the most rewarding is volunteering your time to help in the community.
You could choose to pass on your English skills to local kids or lend a hand at a childcare centre.
Whatever you end up doing though, your adventure travel in Asia tour is sure to be something you remember and cherish forever.