Briton among 14 dead in Nepal plane crash
Wednesday, 25 August 2010 12:00 AM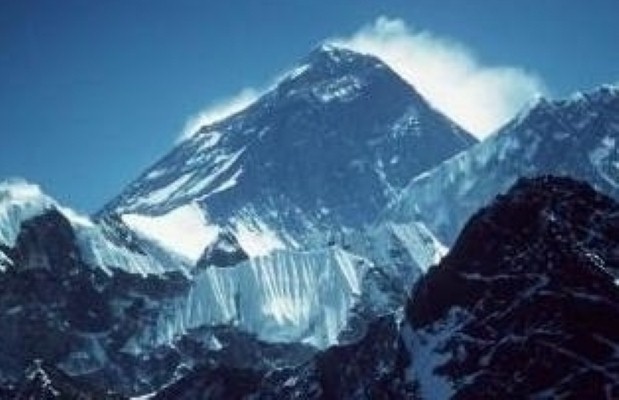 Fourteen people, including one Briton, were killed yesterday when their plane crashed on its way to the Nepal Himalayas.
Six foreign tourists, including Briton Jeremy Taylor, were on the flight when it experienced heavy rain on its way to Lukla Airport, where many tourists embark on the Mount Everest Base Camp trek.
Conditions had forced the German-built twin turbo prop plane to turn back for an emergency landing at the Nepali capital of Kathmandu.
The aircraft, operated by Nepal's Agni Air, broke up on impact, and reports that the pilot reported engine failure as he approached the Lukla airstrip are being investigated.
Soldiers managed to reach the remote crash site, confirming all aboard had died.
Lukla is a 550m-long airstrip perched on a hillside 2,750m above sea level, and is considered one of the world's most dangerous landings.
The local travel agent who booked Mr Taylor's trip said it had been his dream to visit the Everest base camp.
Mr Taylor, who lived in Cape Town, had just completed a two week trek of the Annapurna mountain circuit.
He had told friends he could not leave Nepal without "realising his dream" of trekking to the world's highest mountain.
Travelbite.co.ukstaff
Follow us @travelbite