5 most popular destinations for gap year jobs
Friday, 4 November 2011 3:36 PM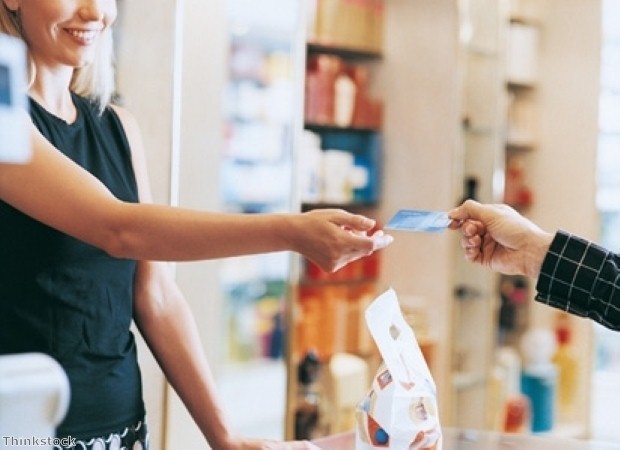 ---
Spending some – if not all – of a gap year working is a great way for you to really get under the skin of the country you are visiting. Not only will you be earning a wage, but you can meet fellow travellers, interact with locals and improve your CV.
You'll be able to find gap year jobs in locations all over the world, so whether you plan on visiting a single country or will be spending time in multiple destinations, there should be plenty of scope to get work.
Perhaps one of the most popular places to work while travelling is Australia. The country has long been on the gap year travel radar for many Britons and, by getting a working holiday visa, you'll be able to pick up jobs across a whole range of industries. Labouring and working as an office temp are just two possible options, while some people prefer to spend their mornings picking fruit as a way of earning cash.
However, for a really authentic Aussie experience, why not spend time working in the outback on a ranch farm for a few months? Here you will do everything from repairing fences and cattle mustering to tractor riding and looking after horses, so this really is a hands-on role. The length of time you spend working is completely up to you and many ranch employers will provide you with meals and accommodation, as well as a wage.
It's also possible to find such positions in New Zealand. By working on a farm you'll be well-positioned to take in the country's magnificent rural scenery while earning an income.
However, if you prefer something a little less physically demanding, why not seek out temporary office work? These jobs tend to be focused around major cities, such as Auckland and Wellington, so getting to and from work shouldn't be too much a problem. Alternatively, you can get a job in the hospitality sector – perhaps in resorts like Queenstown – or as an au pair.
Another popular destination for many of those looking for jobs abroad is Canada.
Here, you'll get the chance to find work in big cities such as Vancouver and Toronto – as well as popular winter sport resorts like Whistler – so there should be plenty of scope to get a position suitable for you. If you're interested in working with children it may be a good idea to look for work a camp counsellor. By doing so, you'll be able to mentor young people and help them to make friends and pick up new skills.
South of the Canadian border in the USA, you'll also find several opportunities to work. Typically seasonal jobs in the service sector, this could see you do everything from housekeeping and working in a restaurant kitchen to operating a cash register at an amusement park.
Normally full-time positions, you'll get to work over the summer months and with the money you earn you can fund travels around the country, whether you fancy seeing big cities like New York and San Francisco or taking in natural sights, such as the Grand Canyon.
If you want to experience a culture that is entirely different to your own while working abroad, why not head to China? Here you'll have the chance to teach English to schoolchildren, providing them with the skills needed to pick up the language.
As part of your duties, you'll plan lessons, correct pupils' homework and keep attendance records, so this could be the ideal job if you have experience of working in education.
With so many amazing places to work abroad, getting a job during a gap year is a fantastic way to earn a wage and get a closer insight into the destinations you visit.