Fatal explosion rocks Cyprus
Monday, 11 July 2011 12:00 AM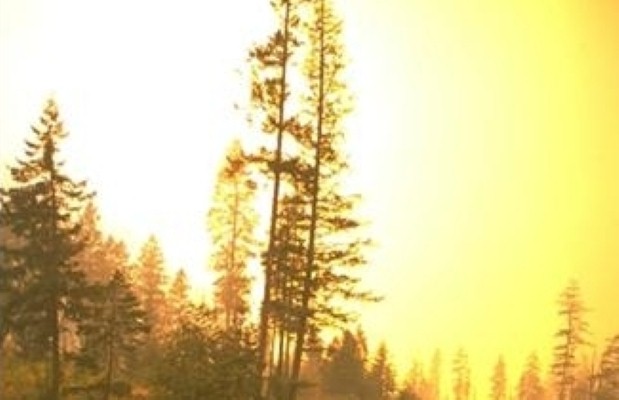 A fatal blast ripped through a Cypriot naval base in the early hours of this morning, killing 12 people.
Holidaymakers staying in nearby hotels felt the force of the explosion, with windows being blown in and road signs showing evidence of the shockwave.
The incident occurred at the Zygi naval base after brushfires spread to the depot and set a two containers of explosives alight.
It is believed the munitions in question had been confiscated from a ship travelling from Iran in 2009, but there is no evidence to suggest there was anything malicious about the blast.
Among the dead were two Cypriot sailors, two soldiers and five fire fighters, state radio reported.
There were also approximately 30 injuries as a direct result of the explosion, which occurred at about 06:00 local time (03:00 GMT).
Homes, hotels and businesses were also without electricity after the incident caused more wildfires, which spread to the nearby power station, causing a blackout.
The Foreign and Commonwealth Office revealed that the explosion was felt 46 km away and warned of low air quality and travel chaos, with the Limassol motorway closed for at least a few days.
For up to date travel advice visit the FCO website.
For all the latest travel news click here
Follow us @travelbite