Ad campaign to promote Bulgaria in UK
Wednesday, 26 October 2011 11:15 AM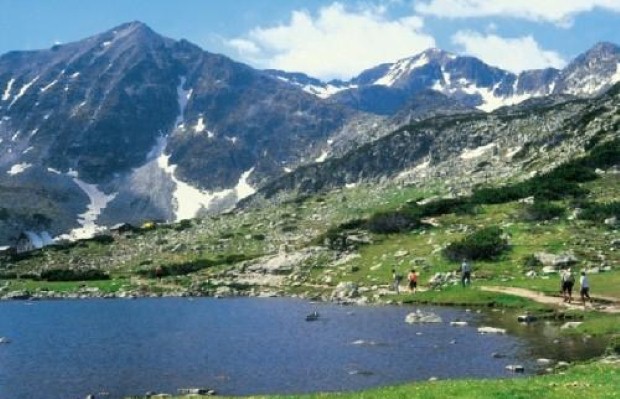 Bulgaria could become a more appealing destination for UK travellers as a result of an advertising campaign being launched this year.
The country's tourism authorities are designing a range of promotions to highlight attractions other than Bulgaria's beaches and ski resorts, such as its history, culture, landscapes and cuisine.
Among the destinations set to be showcased is the scenic territory around the Rila and Pirin mountains, which is home to wildlife including bears, lynx and rare birds.
Due to begin in November 2011, the campaign will consist of advertisements and articles in both specialised travel media and general outlets.
Four films focusing on areas such as nature, culture and spa experiences will be screened on television channels, while outdoor promotions will be presented in more than 200 locations across England and Scotland.
The online segment of the campaign will encompass seven websites, including the new portal bulgariatravel.org, where visitors can learn about more than 450 destinations, watch dozens of short movies and browse through some 5,000 images.
Bulgarian tourism minister Ivo Marinov said that one of the main aims of the initiative is to change the "outdated" perception of the eastern European country in the UK.
He added: "Bulgaria is a country full of rich possibilities for both summer and winter holidays, which we will show through our innovative advertising campaign.
"We have an ancient culture, rich in history and architecture, with mineral spas and beautiful, preserved nature destinations offering tranquility to tourists."
Follow us @travelbite