Thursday, 11 August 2011 12:25 PM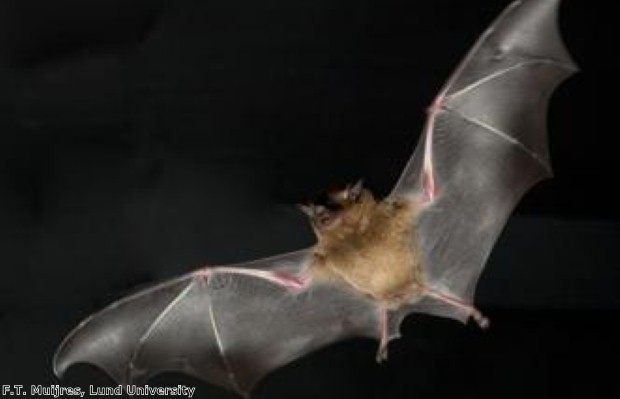 Nature lovers looking for new holiday ideas have been encouraged to pay a visit to Zambia this year to embark on a bat safari.
Every November, Kasanka National Park provides a unique spectacle as up to ten million fruit bats converge in the Mushitu forest near the Musola and Kasanka rivers.
For a six-week period, they cover tree trunks in the area to feed on seasonal fruit including wild loquat and waterberries.
Millions of bats take to the sky as the sun sets every night, providing an impressive sight for people on the ground.
The event coincides with the arrival of rains in South Luangwa and Kasanka National Park, which turns the region a striking shade of green and provides plenty of animal-spotting opportunities for birdwatchers and safari visitors.
Seasons is offering an eight-night trip in Zambia, departing on November 23rd 2011 and returning on December 1st, from £3,545 per person based on two sharing full-board accommodation.
The price includes stays in South Luangwa and Kasanka, all game viewing activities, flights and transfers.
Follow us @travelbite