Enjoy a winter break in Northumberland
Thursday, 1 November 2012 3:38 PM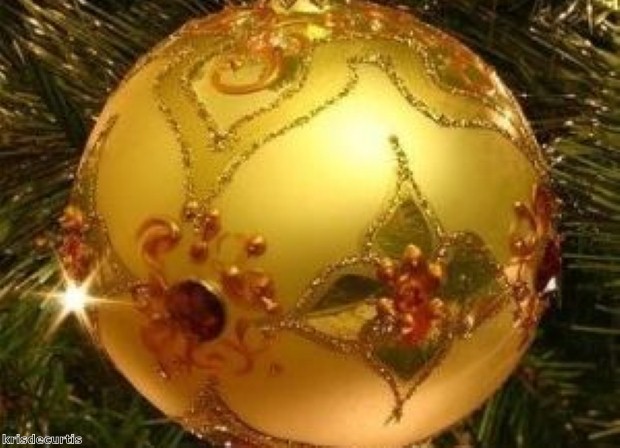 ---
If you're planning a break in Northumberland this winter, you'll be glad to hear there are lots of things you can do. It is a great place to bring your children as they gear up for Christmas, having fun at each of the exciting events the region has to offer.
Read on to find out about just a few of the activities taking place this winter, so you can plan your stay in a cottage in Northumberland to coincide with one of them.
Bamburgh Christmas Lights Switch On
Nothing symbolises the start of the festive period more than the official light switching-on event. In Bamburgh, this will take place on December 1st this year, giving residents and holidaymakers like you the chance to see the area completely lit up throughout the month and until the Yuletide season comes to an end.
It will be a great atmosphere and you can join the crowds of people turning up for the special occasion.
Kielder Winter Wonderland
If you're going for a break with your children, this is one place you'll definitely have to take them too. The forests at Kielder become transformed during the wintertime and between November 17th and December 22nd, it is a magical Winter Wonderland.
The decorations, activities, shows and workshops that are put on during this period make the woods seem like an incredibly enchanting place, and just as you would have imagined Lapland to look when you were a child.
Among the top things to do here are visit the Elves' Workshop where your kids can learn how to make some wooden toys, slip on some skates and go ice skating and enjoy a guided tour of the forest, being led by Mrs Christmas herself.
Kids will love the chance to see Father Christmas at Santa's Secret Hideaway and they can even receive a special letter from him.
Mrs Claus Christmas Crafts
Christmas is a great excuse to get creative, as there are lots of things you can make, from wrapping and decorations to new festive-inspired recipes. At Mrs Claus Christmas Crafts you can show off your skills and pick up some more at the workshop.
Woodhorn Museum hosts the event every Saturday and Sunday in December and members of the public can simply turn up, offer a donation of £1 and join Mrs Claus as she teaches you how to make cute knick-knacks for Christmas. You may find your house is covered in homemade decorations after a visit.
It is worth heading here even if you're not very crafty, as the building itself is very impressive. Woodhorn was a coal mine for 80 years and, by coming, you will get an insight into the traditional architecture of coal mines, while you can see miners' paintings and displays in its exhibitions.
Christmas Fayre
Another reason to visit Woodhorn is to attend the Christmas Fayre on December 2nd. No winter is complete without going to a festive market and this is one of the best in the region.
You can find a range of offerings here, including jewellery, crafts and arts. Among other items on sale is a variety of locally-produced food, so you can sample authentic Northumberland fare – you may even pick up some ideas of things you can make or gifts you can give out to friends and family after a trip here.