Charley Boorman sets off on new round the world adventure
Wednesday, 16 April 2008 12:00 AM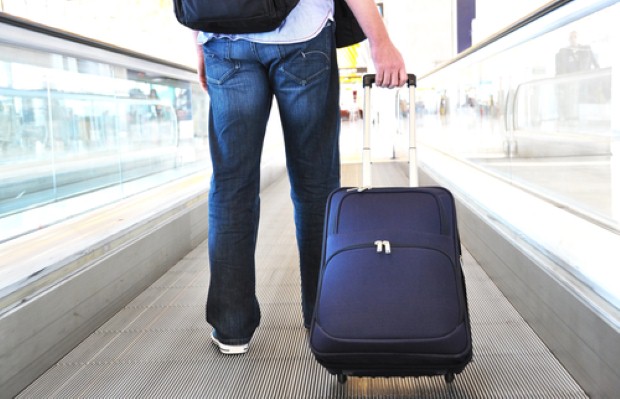 Celebrity traveller Charley Boorman has set off on his latest round the world expedition, aiming to get to Sydney, Australia, "By Any Means" of transport apart from commercial aircraft.
Boorman made his name in the BBC television series Long Way Home, documenting his motorcycle journey with actor Ewan McGregor. He followed this with last year's series Long Way Down.
This latest journey will see him travel by steam train, horse, boat, dugout canoe, cargo boat, motorcycle sidecar and tuk-tuk.
It will include a crossing of the Black Sea, trekking through Nepal, riding elephants in Laos and hiking through the forests of Borneo.
He is due to arrive in Australia in mid-August, having met fascinating people and explored countries such as Serbia, Georgia, Azerbaijan, Iran, Nepal and China.
Boorman will also continue a long-standing association with Unicef, visiting clinics that give life-saving vaccinations and supplies to children in remote and isolated communities.
A six-part television series about the trip will be broadcast on BBC2 in the autumn.
Follow his progress from next week on www.byanymeans.co.uk.