Insurance for travel dispute costs
Tuesday, 18 January 2011 12:00 AM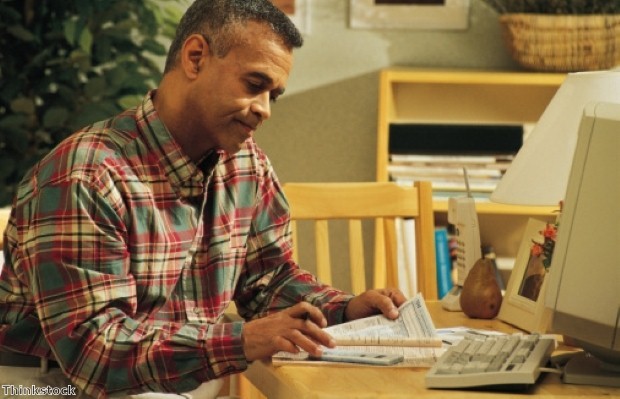 A new travel insurance product has been launched to provide cover for legal costs if consumers decide to seek compensation from their holiday company.
Insurewithease.com's new offering can be added to single trip or annual travel insurance policies from £4.80 per person and covers legal costs of up to £25,000.
It is designed to help customers with the financial burden of seeking compensation against a tour operator, travel agent or car hire provider, as well as airlines, rail companies and hoteliers.
Sarah Findlay, online marketing manager for insurewithease.com, said the new product is part of the company's strategy to provide travellers with peace of mind for all aspects of their trip.
She added: "We are delighted to be able to extend this peace of mind to include financial assistance if legal action is needed because the holiday provider didn't live up to their promises.
"We know that for many people, their holiday is a major expense, so it's a big disappointment if it all goes wrong, as well as a financial headache."
The company's other products include travel insurance for families offering free cover for children under 18 years of age on single trip policies.
For more up-to-date travel news click here
Follow us @travelbite