Celebrating American style
Tuesday, 19 February 2013 11:01 AM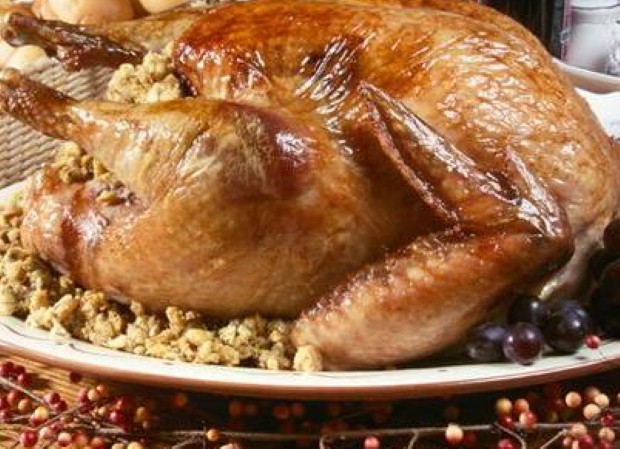 ---
Although we wouldn't want them to disappear, sometimes our national holidays and events can become a bit tedious or stilted.
For example, as much as we all love Christmas, each year the prospect of enduring a week of family squabbles over board games and being force fed mounds of overcooked sprouts by your Gran can be enough reduce you to tears. Similarly, being given a huge pile of Easter eggs every April actually serves to put you off chocolate for the next month.
And then there are events like St George's Day, which for one reason or other tend to pass by without incident.
As a result, it can be a hugely refreshing experience to go abroad and take part in a foreign celebration for the first time, whether it's to get a different perspective on an international event such as Christmas, or immerse yourself in a completely new tradition.
If this sounds appealing, travel in America can provide you with plenty of opportunities to forget about bitter-tasting vegetables and family feuds. Here's a list of celebrations that are well worth attending, depending on what time of year you're in the USA of course.
Independence Day
As well as being a cheesy action flick starring Will Smith, Independence Day is a national holiday held in the USA on July 4th. It's somewhat of a bittersweet event for Brits to be involved in given that the celebrations were first held to mark the USA declaring its independence from the UK in 1776.
However, travellers from Britain need not fear hostility from their trans-Atlantic cousins, as today's revellers are more likely to be interested in cooking up delicious barbecues, watching enormous firework displays and enjoying a day off work, rather than engaging in any Brit bashing – although there will plenty of flag-waving patriotism on display.
Thanksgiving
Each year on the fourth Thursday of November, Americans fill their stomachs with a hearty Thanksgiving dinner.
Thanksgiving came into being to celebrate the blessing of the harvest, but since food is in such ample supply nowadays and most people pick up their groceries from the local store rather than from a field, you suspect that the main motivation for keeping this tradition going today is the promise of delicious roast turkey and pumpkin pie.
Re-watch the episode of 'Friends' where Joey gets his head stuck inside a giant turkey to help get you in the mood.
St Patrick's Day
Although St Patrick is the patron saint of Ireland, March 17th is arguably celebrated with as much passion in the USA as in the bishop's homeland.
So if you've grown tired of your usual St Patrick's Day at your local pub, why not join in with the party across the Atlantic?
Many cities hold huge parades, include New York. The NYC march, which begins at 44th Street, is the world's largest, with up to 200,000 taking part and a further two million watching from the sidelines.
Other major days marked with festivities include Super Bowl Sunday, which involves settling down in front of the football with a bucket of wings and a beer, Groundhog Day in Pennsylvania, as made famous by Bill Murray, and the African-American celebration of Kwanzaa in December.
No matter what time of year you visit the USA, there's bound to be some kind of tradition you can get involved in.