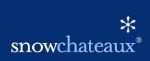 A guide to the best apres-ski venues in Tignes
Tuesday, 27 November 2012 3:01 PM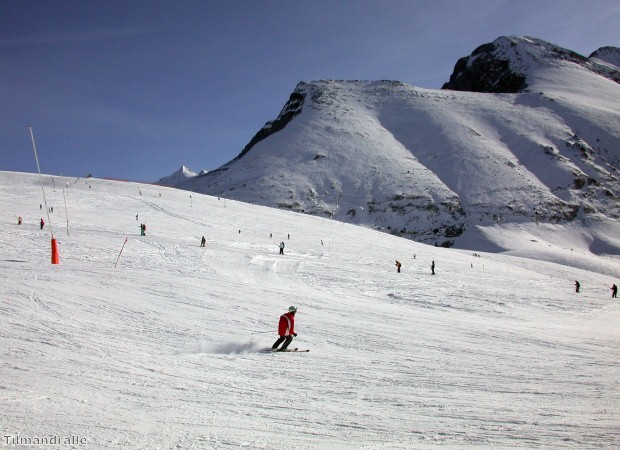 ---
If you are planning a skiing holiday in Tignes, you can look forward to an excellent apres-ski atmosphere. With a wide choice of venues to choose from, the destination has something to cater to virtually all tastes – find out more by reading our guide.
Each of Tignes's three main areas has some excellent apres-ski options, from high-class restaurants to busy bars and vibrant clubs. What's more, as there are regular buses running between Le Lac, La Lavachet and Val Claret throughout the day and night, you need not worry about being restricted to venues close to your holiday accommodation in Tignes.
Le Lac
Home to a number of lively apres-ski establishments, Le Lac is where you will find well-known staples such as Le Loop Bar, L'Embuscade and The Marmot Arms. Le Loop Bar is perhaps the most comprehensive in terms of what it offers. It provides a combination of gourmet burgers, live sports screenings and a fantastic sun terrace – which is largely considered to be the best in the resort – as well as superb live music and DJ sets when the sun goes down.
If, however, you are keen to escape the crowds, you may prefer to visit L'Embuscade. Situated at the top of the Rue de la Poste, this quintessentially French bar has a great relaxed atmosphere.
In terms of places to eat, Clin O'oeil really excels – so much so that it is rated as one of the best restaurants in the entire resort. Offering a varied French menu, it also prides itself on serving wine from local vineyards, as well as offering a cosy, intimate ambience.
La Lavachet
La Lavachet is home to several bars that are firm favourites among British travellers, including Scotty's and TC's Bar. Both are very lively, with Scotty's having a reputation for the calibre of its cocktails. TC's Bar, meanwhile, is famous for its vodka shots, themed evenings and basket meals – which include generous helpings of scampi and onion rings, for example.
If you are on the lookout for something a little more sophisticated, however, make sure you pay a visit to So Bar. Taking care to serve exceptionally high-quality food and drink, this is the perfect place to enjoy fine wines and light, delicious snacks. Open until 02:00 local time, it is a fantastic venue for a fun yet refined taste of apres-ski in Tignes.
Val Claret
Providing a cosy apres-ski venue, Grizzly's is one of the best-loved establishments in Val Claret. Its decor includes large wooden beams, wooden benches, open fires and fur – all conducive to creating a snug experience perfect for warming up after spending the day on the slopes.
For a totally different night out, head to V Bar, which is known for its euro-technic music and Dutch theme. This venue is generally extremely lively to the point where dancing on tabletops is common, so is less well-suited to holidaymakers looking to avoid the crowds.
Melting Pot, meanwhile, is one of Val Claret's nightclubs. This particular hotspot has a reputation for playing an eclectic mix of dance genres, as well as reasonable prices, which means it is an option likely to suit a wide range of guests.
This club is also known for avoiding cheesy dance music, but fans of classic pop will find Jack's Club in Le Lac is a perfect place for dancing the night away.