Explore the Lake District from holiday cottages in Cumbria
Thursday, 15 September 2011 3:14 PM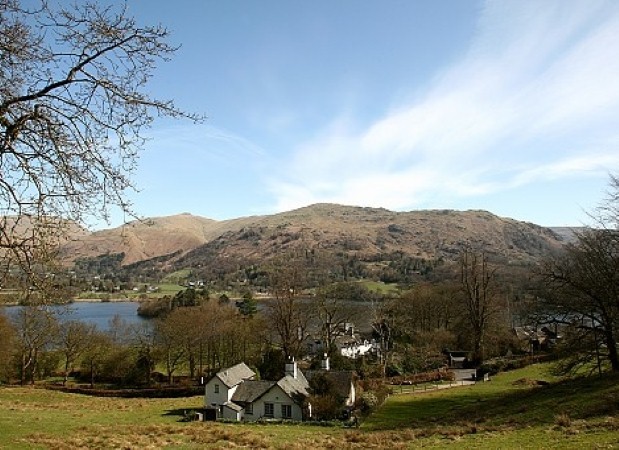 ---
If you're looking for a getaway that allows both you and your family pet to enjoy the great outdoors, consider booking into holiday cottages in Cumbria.
The county is located in north-west England and incorporates the Lake District National Park. As such, you'll have plenty of opportunity to explore the beautiful local landscape, which includes England's highest mountains and some of the country's biggest lakes.
An ideal place to get away from the hustle and bustle of city life, Cumbria is also a great spot if you want to take your dog away with you – imagine your pet running through all the natural scenery; it's somewhere the whole family is sure to enjoy.
Once you've found the right dog-friendly cottage in the Lake District and established yourself, you might decide it's time to get outside and start exploring.
The national park is the biggest draw for visitors to the area and a spot you might like to visit most days during your holiday. Among the attractions located throughout the space is Hadrian's Wall, which stretches for 73 miles from Wallsend near Newcastle all the way to the Solway in Cumbria.
Built by the Romans, the wall forms part of a special trail opened in 2003 and is a great landmark to take in during a long hike here.
The north-flowing River Eden is another draw for holidaymakers who enjoy viewing enchanting landscapes during their time away from home. The Cumbrian waterway has its source among the limestone fells near the North Yorkshire border and runs between the North Pennines and the fells of the Lake District.
If you'd like to delve into history during your break you can take in the Roman ruins at Birdoswald, Ravenglass and Galava, or head to some of the many fortresses to be found throughout the county. These include the motte and bailey remains of Kendal Castle and Tebay Castle in Howe and the Norman structures of Penrith, Piel and Carlisle.
Some of the earliest stone circles in Britain can be found in Cumbria, so head to Swinside, Long Meg or Castlerigg to take in a few of these ancient sites.
Meanwhile, if you feel like getting back to civilisation at some point, you could explore the nearby city of Carlisle, home to a cathedral and various museums, as well as plenty of antique landmarks.
Alternatively, make your way to Keswick – England's centre for mountain sports. The market town is the ideal place to get active or if you'd rather, simply soak up the romantic surrounding scenery.