Explorer Benedict Allen helps launch Brunei tourism campaign
Wednesday, 23 May 2012 8:58 AM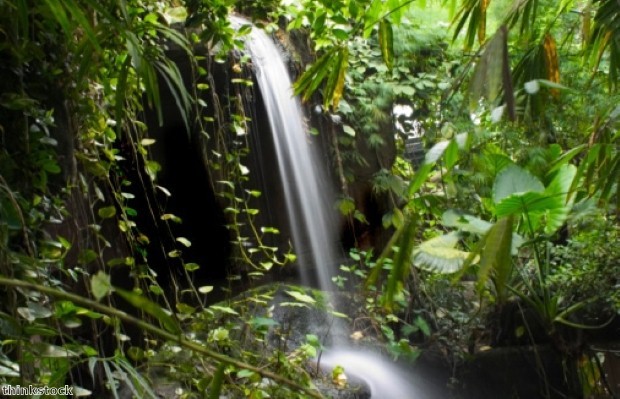 Benedict Allen, one of Britain's most prominent explorers, is coming to London this May to help launch a UK adventure tourism campaign for Brunei.
Shoppers at Westfield Shepherds Bush will have the chance to meet Allen and learn about the secrets of exploration, holiday advice and get tips on how to inject some adventure into their own holidays.
There will also be the chance to win a selection of tickets and trip packages to Brunei with the National Carrier of Brunei Darussalam, Royal Brunei Airlines.
Benedict Allen said: "I'm passionate about Brunei and the fantastic nature adventures it offers. Not only did Brunei host my first ever jungle expedition, but while I was there I discovered seven new types of fig wasp in the rainforest and even had one named after me.
"Brunei is an incredibly special, magic place, and I would urge anyone who hasn't been to go and explore all that Brunei has to offer for themselves."
The Royal Brunei Airlines Tourism Road Show will be at Westfield Shepherds Bush from May 25th to 27th, during the following times: Friday 10am – 10pm, Saturday 9am – 9pm, and Sunday 12pm – 6pm.
Brunei, located on the north coast of the island of Borneo in Southeast Asia is famous for phenominal rainforests and world-class scuba diving, as well as a breathtaking natural landscape.
Follow us @Travelbite