Book activity holidays in the Eastern Med with Headwater
The Eastern Mediterranean is awash with superb holiday destinations that are filled with countless attractions.
Taking activity holidays in the Mediterranean is the perfect way to explore exciting countries such as Greece, Turkey and Gozo. Y
ou'll find that when you venture out on foot or by bicycle, you will be able to discover amazing sights at every turn – from famous architectural feats to hidden gems.
Wonderful walking holidays in the Mediterranean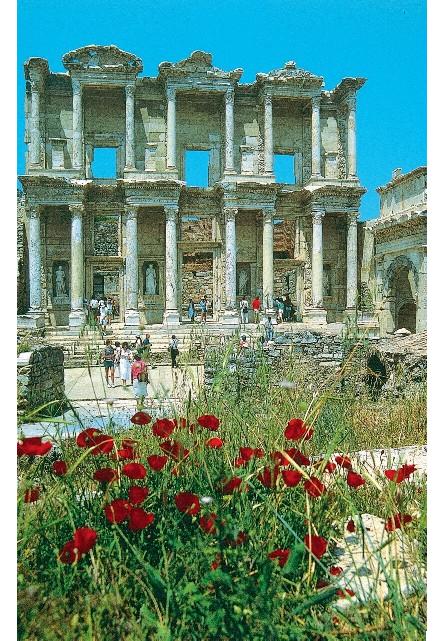 The great thing about exploring on your own two feet is that you really get a sense of adventure. And, of course, you also get to see fantastic sights up close.
If you're a particular fan of architecture, you may find Turkey is a great destination for your walking holidays in the Mediterranean.
Exploring the ancient and classical structures the country is famous for, you'll be able to see all the very best sites during your trip.
Choosing to start in either Istanbul or Constantinople, you can view the stunning buildings of the Blue Mosque and the Moorish Topkapi Palace.
You'll find that your guide will be able to tell you all about these intriguing places, while of course, you can always take some extra time to explore any areas that particularly interest you.
The legendary Troy is another must-see while you are in the country, while Ephesus – one of the world's best-preserved ancient cities – is another staggering sight.
We also offer fantastic walking breaks to other Eastern Med locations, such as Cyprus and Greece – so, you can explore wherever your interest takes you.
Splendid cycling holidays in the Mediterranean
Another fantastic activity for getting to know unfamiliar countries is cycling.
Cycling holidays in the Mediterranean can be really rewarding, allowing you to explore wherever you please.
With Headwater, you can travel independently or with a guide, as well as choose routes based on your abilities.
And because we will transport your bags from hotel to hotel, you need not worry about carrying heavy cases with you while you travel.
The tiny island of Gozo is great place to explore by bike, being home to beautiful scenery and fascinating buildings.
Situated just five kilometres from Malta, Gozo has a relaxed, tranquil atmosphere that makes it ideal for cycling breaks away from the hustle and bustle.
Ta Cenc boasts the best panoramic views on the island – and it is here that you can start your cycling adventure.
After setting off, you will find yourself encountering picturesque valleys, baroque churches and secluded bays – the ideal scenery to help you relax and unwind.
Plan your ideal activity breaks with Headwater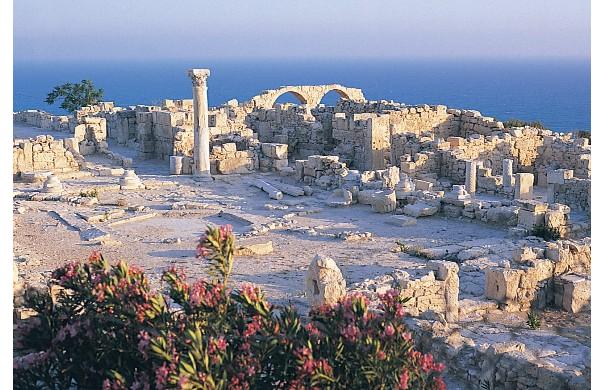 For holidays with a difference, come to Headwater to plan your ideal getaway.
Our aim is to give you the very best holiday and we believe that to do so, you really need to get under the skin of the place you are staying.
That's why exploring by bicycle or on foot can be so rewarding, allowing you to see more of the destinations you visit.
We aim to find you small, family-run hotels to stay in and to help you immerse yourself in the community – rather than feel like a tourist.
So, if you're keen to find a holiday that allows you to discover hidden gems and new cultures, as well as relax, let Headwater help you plan your getaway.
---