Ambles in Andalucia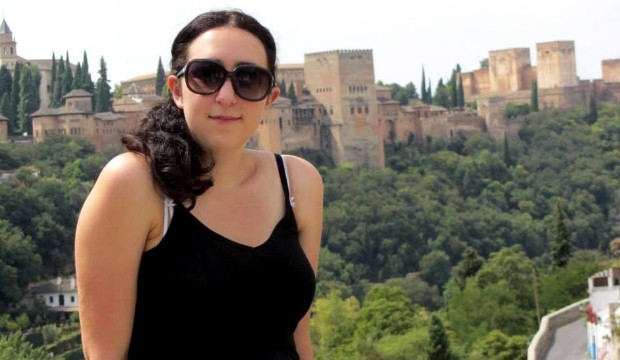 ---
Esme Fox is a travel writer who has written for a number of travel publications both in print and online. She has travelled to over 40 countries and has lived in five different countries in four different continents of the world. She recently took the plunge to leave the UK, in favour of the Andalusian city of Granada in Spain.
Spain is currently the fourth most visited country in the world, however it's so much more than sun, sangria and beaches. It's home to 44 UNESCO World Heritage Sites (only China and Italy have more), as well as a multitude of unique cultures and traditions. Nowhere is this more evident than in the southern Spanish province of Andalucía, home to the stomp of the flamenco step, the soft strums of the Spanish guitar, the whip of the matador's cape and the delicate scent of olive and lemon groves wafting through the streets.
Follow Esme as she takes you on a journey to discover the real southern Spain.