Gambia: 7-nights' winter sun for £361
Wednesday, 5 December 2007 12:00 AM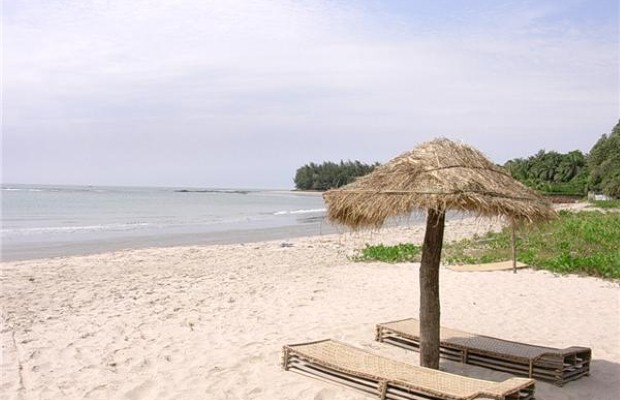 The Gambia's wildlife, climate and friendly people make it a top winter sun getaway.
Opodo.co.uk has a seven-night beach holiday for £361 per person, ideal for holidaymakers looking for a cheap African break ahead of Christmas.
The price includes return flights from Manchester airport, and bed and breakfast accommodation at the two-star Mansea Beach hotel, which has recently been refurbished.
The hotel, which has a swimming pool and fitness centre, is located in the town of Bakau, on the country's Atlantic coast, and is known for its botanical gardens.
The trip departs from Manchester International on December 14th 2007.
For more information see Opodo.co.uk.