5 reasons why Lille is ideal for a school day trip to France
Thursday, 8 March 2012 8:41 AM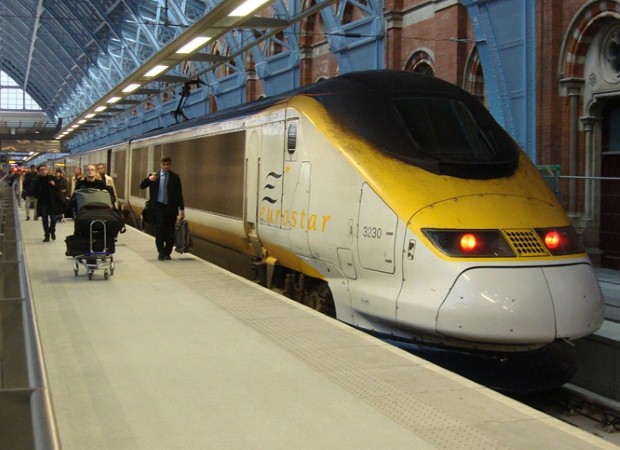 ---
Situated in the north of France, Lille is the ideal choice for educational and enjoyable school trips. Travelling here, your students can learn about art, history, architecture and even practise their maths – find out the top five reasons to head to Lille below.
Easy to travel to
Of course, one of the biggest advantages of school trips to France is how easy the destination is to get to. Indeed, there are not many countries that are suitable for day trips from England, but France is one of them.
Allowing you to give your pupils the excitement of travelling abroad, excursions like this are really flexible – choose to get there by coach, Eurostar or plane. In fact, Lille is just a one-hour-and-20-minute journey on the Eurostar, making it an incredibly simple option for an overseas adventure.
Musee des Beaux Arts
Of course, ease of travel is not all you will be looking for in a school trip destination. Brimming with attractions, Lille really does tick all the boxes when it comes to an educational day in France, offering students the chance to peruse amazing collections of art and delve into local history.
Among the top places to see is the Musee des Beaux Arts, which is housed in a grand 19th-century building. What is really amazing about this museum, however, is the sheer array of works it is home to, with its collections spanning countless facets of French and European art.
Pieces by Rubens, Van Dyck, Raphael, Goya and Brueghel are just a handful of those to see across exhibitions devoted to prints and drawings, Renaissance art, sculptures, ceramics and scale models – to name just a few.
The cathedral
Built in 1854, the Cathedrale Notre-Dame de la Treille is a great example of neo-Gothic architecture, with some strikingly modern features – look out for the west facade in particular. Head inside, meanwhile, and your students will be able to see beautiful stained glass and mosaics.
Lille Citadelle
This fabulous star-shaped citadel is a must-see. Built in the 17th century at the behest of Louis XIV, who had just captured Lille, this massive fortress was fundamentally a little fortified town, designed by renowned military architect Sebastien le Prestre de Vuaban.
Lille Zoo
Around the outside of the citadel is Le Parc de la Citadelle, which is the largest in the city. A fantastic place to round off your day trip, it is home to a zoo, which houses approximately 400 animals.
To plan the best itinerary for your pupils, school tour operators will be able to help you create a schedule that is both educational and fun.