Where to eat in Washington DC
Tuesday, 27 March 2012 10:09 AM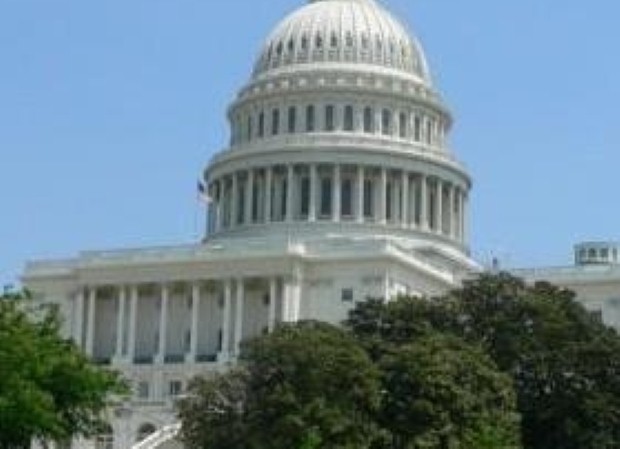 ---
If you're planning a culinary getaway to Washington DC, you've chosen a great destination in which to experience fine dining, in addition to bustling food markets and historical eateries. No matter what your tastes are, you'll find a wealth of great spots to grab a bite of traditional American cuisine as well as sample world flavours.
Washington is an interesting mix of old and new, and this rings true when it comes to local gastronomy. One of the best ways to take in this combination is by booking a place on a culinary tour, during which your guide will take you to some of the most popular places to eat, as well as historical spots that are important to Washington's heritage.
Whether on foot or via the metro system, a tour is a great way to get to know Washington, and many guides will take you downtown into the district's former market neighbourhood Eastern Market. Here, you can pay a visit to the Eastern Market building, a 19th-century structure that is still in use as a food marketplace despite being damaged by fire in 2007.
Meet vendors and taste specialities, many of which are locally-grown or made and include artisan breads, empanadas, kimchi and turkey jerky. As you make your way round, you can find out more about the importance of the market to the area and its culture.
Situated in the Capitol Hill area, Eastern Market isn't the only place worth calling in at to taste some great food after flights to Washington. In fact, there are numerous top-class restaurants to be found here, many of which are frequented by politicians. Article One American Grill and Lounge is a popular place to eat among the local politicos, while the Hay-Adams Hotel's Off the Record Bar is also a good location to spot members of the political elite, along with musicians, journalists and activists. Call in at the Old Ebbitt Grill – which was founded in 1856 – to sample some delicious crab cakes and mingle with White House staff, or head to Billy Martin's Tavern and sit in the booth where former president John F Kennedy proposed to Jackie O.
The latter can be found in Georgetown, and this neighbourhood boasts numerous restaurants that have been popular with both the area's past and present residents. Among them is Mie N Yu, which has played host to stars like Eric Clapton, Christina Aguilera and Andy Roddick on occasion. Meanwhile, for a green experience, call in at the sustainable Founding Farmers restaurant, where you can tuck into meals prepared with ingredients fresh from the farm.
Another top spot to visit a little further afield is Ben's Chili Bowl, and this landmark restaurant is another that has been frequented by some famous names. Located in the Shaw neighbourhood, the eatery was established in 1958 and was a favourite among both police and protesters during the riots of 1968. In the years since, the restaurant has attracted a variety of celebrities, from Bill Cosby to President Barack Obama. You can sample chilli dogs along with the local delicacy half-smokes here, washed down with a milkshake.
If you're a fan of Latin and Italian dishes, make sure you stop at the Penn Quarter for a bite to eat. Here, you can head to the America Eats Tavern and sample some tasty Latin meals, as well as American classics. Aria Trattoria, meanwhile, is a must-visit for anyone who loves traditional oven-baked pizzas, pasta, paninins and al fresco dining.
There are also some great places in the city to indulge in Asian cuisine, such as Asia Nine. Here you'll find a fusion of Japanese, Vietnamese, Thai and Chinese elements and can choose from dishes like miso honey duck breast or Asia Nine lamb chops. Fans of Asian meals should also be sure to check out Chinatown, where you can call in at Jackey Cafe for some fresh seafood, or make your way to Tony Cheng's Mongolian Barbeque for an all you can eat special, which is sure to fill you up before the flight home! Also in the area are various Indian, American and contemporary restaurants, so you're sure to find something to suit your tastes.