Introducing you to Headwater's cycling holidays
Taking to two wheels as part of relaxed cycling holidays is truly the ideal way to get to the heart of the country you are visiting.
Here at Headwater, we offer you the chance to really get under the skin of a town, city or region and discover something new about it – even if you have visited before.
We believe that getting off the tourist trail allows you to explore at a more leisurely pace and uncover a few hidden gems along the way, while also learning more about the history and culture of your destination.
So, if cycling around some of the most beautiful spots on earth sounds like your idea of heaven, read on.
See more on cycling holidays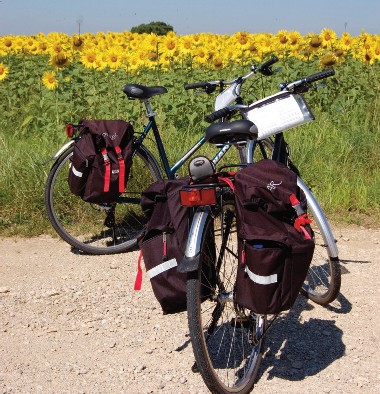 Our cycling holidays really let you see a different side to the country you are staying in, while also allowing you to travel in a way that is fun and exhilarating.
And there are simply so many destinations for you to choose from – France, Spain, Gozo, Portugal, the Czech Republic, Italy, Austria, Switzerland, or, how about getting to know the UK a little better?
Pedalling down quiet country lanes, you can get to know the place you are visiting in a way that its locals do, sampling regional delicacies and fine wine and basking in the picturesque surroundings as you go.
You will also have ample opportunity to learn, as we will provide you with maps and notes for your journey.
Don't worry about not having chance to relax – we build rest days into our tours that are perfect for lounging by the pool, hitting the shops in the town where you are staying or indulging in a spot of sight-seeing.
And you will have lots of support along the way from our friendly and helpful team, who will find the best bike for you, provide you with plenty of useful advice and stay on 24-hour call in case you need them. They will even move your bags between hotels for you!
You can tailor your cycling break so that it is perfect for you, choosing the length of stay you would prefer and taking into account your personal level of fitness.
Headwater's top cycling choices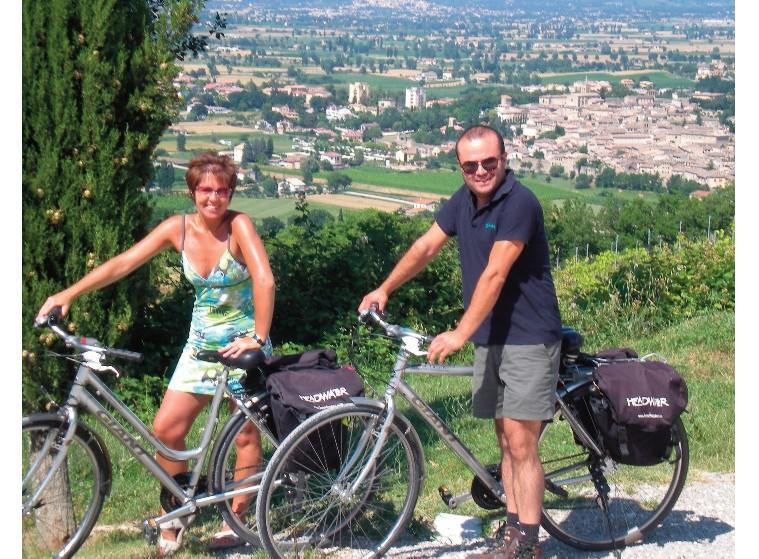 If you have chosen to take a holiday on two wheels then all you have left to decide is where to go.
Our top cycling choices really do encompass a whole range of different experiences, allowing you to choose what most appeals to you.
If you have young kids you can choose a break that is bursting with activities under-12s will love, while older children will be well-catered for on a trip that is tailored towards teens – while not forgetting about you! It may be that you are travelling alone and if so we can arrange the perfect break that will see you going solo in style.
Alternatively, why not pick a break that is designed around sampling the finest local delicacies a country has to offer, or the best wines? You can even pick up a bottle or two on the way and we will transport it for you.
Whether you want to spend your time on two-wheels nature or bird spotting, taking in fine arts and historic sites or immersing yourself in local culture and tradition, Headwater has the perfect cycling holiday for you.
---