When is the best time to go to New York?
Wednesday, 9 November 2011 2:32 PM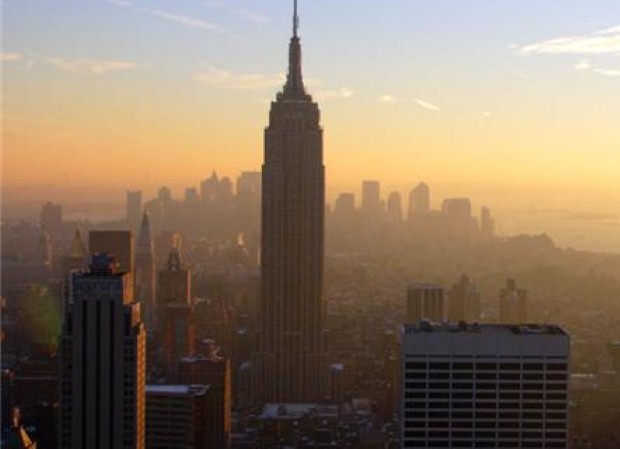 ---
Booking New York first class tickets? Depending on when you decide to travel, you will have a very different experience each time you go.
If you want to head off to the Big Apple on British Airways first and business class flights in the summer, you will be able to spend as much of your trip out of doors as you like.
Make your way to Erie Canal Village, which has been created to re-imagine 1840s life, for a wonderful day out. You can take a mule-drawn packetboat ride along the canal or go on a trip on the 1800s steam train.
Another great place to visit in summer is Sylvan Beach, which is home to the Sylvan Beach Amusement Park right on the shores of Oneida Lake. Here, you will find arcades and traditional rides – great if you've got young kids who need entertaining.
However, you might be tempted to go to New York in the winter, and there is a lot going on at this time. Make sure you bring warm clothes and sensible shoes as the city can get snowed in and very cold.
You will be able to go ice skating at the Rockefeller Center or on Wollman Rink in Central Park. The former could be a great choice if you're feeling Christmassy, as the big tree put up in the area is a definite must-see on any holiday to New York.
The best time to visit the city may well be autumn, however. The temperature is still quite mild and you will enjoy seeing fall foliage if you head to the region between October and November. The colours of the leaves as they change are truly beautiful and are a sight that you really have to see.
Going to the Big Apple at this time will also mean that you avoid any serious crowds of tourists and there are a couple of parades – Columbus Day and Veteran's Day – that could be fun to attend.
If you find yourself in the area in September, you should head to Little Italy, as the annual San Gennaro Festival takes place at this time. This features a cannoli-eating contest, parades, entertainment and lots of food. It was first held in 1926 by new immigrants from Naples.