Top 5 destinations for business studies trips
Friday, 25 May 2012 9:25 AM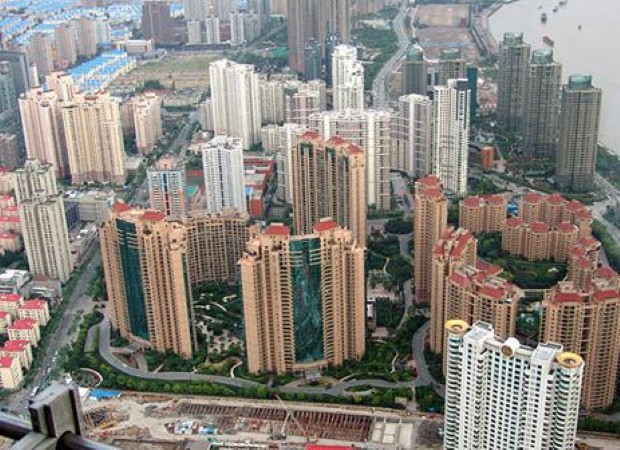 ---
A trip abroad to see commerce in action is a great way to help business studies and economics students engage with the subjects. Such tours allow them to gain an insight into how international trade works and understand the differences between British and overseas workplaces.
There are a number of destinations suitable for business studies trips, where you can visit manufacturing and tourism firms, or see behind the scenes at major institutions such as stock exchanges. Choose one of the cities below and you will study some great examples of big companies and finance in operation.
Shanghai
China already has one of the world's strongest economies and looks set to consolidate its position, so any knowledge your students gain about business practices there will prove useful in their future careers. Travel to the financial centre Shanghai and they can discover more about the country's recent development, as well as take a tour of a steel plant to learn about a global industry.
Munich
The Bavarian capital has long been regarded as one of the powerhouses of the German economy and is the ideal place for students to find out more about conducting business with companies based in Europe. Add a tour of the BMW factory and museum to your itinerary and your party can gain an insight into how one of the continent's most dynamic firms operates.
New York
The Big Apple is the trade centre of the US and your party can learn all about its financial ups and downs, and how they have influenced the global economy, by taking a guided tour of Wall Street. A trip to the Federal Reserve Bank of New York will teach them about central banks and why they are important, as well as allow them to see inside the gold vault.
Tokyo
There are few better places to learn about the different business practices used overseas than Japan, which has enjoyed wildly varying economic fortunes over the past 30 years. Take your students to see the trading on the Tokyo Stock Exchange and for a tour of one of the hi-tech car manufacturing plants to show them two very different sides to modern commerce.
Strasbourg
The historic French city of Strasbourg has plenty of industrial sites to visit, including a brewery complex, but what makes it a fascinating destination for students is the European institutions. Visit the European Parliament and Court of Human Rights to find out how they influence all aspects of society, including trade and industry.