Which sailing break is best for me?
Friday, 14 September 2012 2:58 PM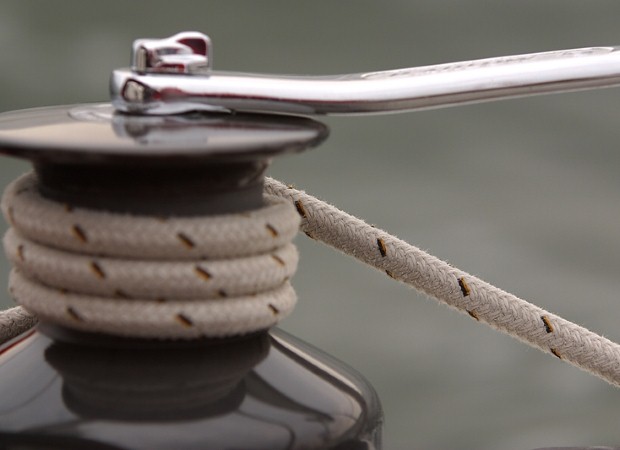 ---
If you would like to go on a sailing break and have been researching your options, you might be a little bit confused about all of the available breaks and what they entail. However, once you learn more about them, you should find your decision is easy.
It will depend on your experience, what you want to get out of the holiday and the destination where you would like to explore by boat. Below is a guide to the various yachting trips on offer and where you can undertake them.
Learning to sail
If you have yet to learn to sail a yacht, imagine mastering the basics before exploring the place you were taught by yourself. If you don't want to go too far for your introduction to sailing, look no further than Port Solent in Portsmouth. The Solent is the strait between the Isle of Wight and mainland England and is therefore convenient if you only have a couple of days to spare, or you're on a budget.
Portsmouth is a fantastic city and its waterfront location makes it beautiful to visit. From discovering the Historic Dockyard and the D-Day Museum to visiting the Blue Reef Aquarium and tucking into a huge plate of fresh seafood in a restaurant, there is plenty to see and do.
Another UK location where you can learn to sail is Weymouth, and whether you choose this destination or Portsmouth, you can expect to be shown the ropes by a friendly and experienced team who will go at your pace. Whether you want to learn alone, as a family or with a group of friends, you will find a sailing course to suit your requirements.
Of course, if you'd like to soak up the sun while learning to sail, you can also head to popular yachting bases such as Vounaki in Greece, the Whitsundays in Australia and Kremik in Croatia.
Flotilla
Should you already know how to sail and want to put your skills to the test in a beautiful sunny destination, you might want to consider a flotilla holiday. This type of break will see you sail in a group of yachts, with you being led by a head boat. This will include an experienced crew who can help guide you into moorings, especially trickier ones, as well as set the itinerary.
With someone else in charge of where you go and in what order, you may find flotilla holidays are a lot more relaxing than going it alone. Of course, there will be the flexibility to spend a little longer in one place if you wish to, but you will be required to let the lead boat know so they know you are safe and are able to catch them up.
Flotilla breaks are fantastic if you are sailing with family and friends and don't want to have to think about the intricate details of a getaway too much. This can provide you with lots more time to catch up with your loved ones and enjoy soaking up the beautiful scenery. Some of the places you can book a flotilla yachting break in include Turkey, Greece, Croatia, the British Virgin Islands and St Vincent.
Yacht charter
You also have the option of booking a yacht charter. This type of sailing break is where you skipper the boat alone, so you will need a certain level of experience to ensure you can overcome any difficulties you might face. Most destinations where you can hire a yacht have fantastic and relatively easy sailing conditions, but there are some, such as the Far East, that should be left to experienced skippers.
One of the main benefits of this type of break is that it provides you with the ultimate freedom to spend as long as you want at each destination and to throw down your anchor if you spot the ideal place to sunbathe, swim or snorkel. Like flotilla holidays, you can charter a yacht in some of the most stunning places in the world, with the Mediterranean and Caribbean especially popular.
If you like to completely wind down when you go abroad and like to soak up the peace and quiet with loved ones, a yacht charter means you are not tied to a group and you won't need to feel obliged to socialise with your fellow skippers.