Las Vegas is known all over the world as the ultimate playground for adults. But it also has a lot to offer every member of the family.
There are just so many reasons why a visit to Sin City should be part of your to-do list, and we have put together four top reasons to convince you.
The entertainment
Sin City is known for many things, such as the drinking, partying; but one thing everyone knows to look forward to in Las Vegas is the entertainment. Very few cities in the world can compare to Las Vegas when it comes to entertainment of any kind, be it Elvis impersonators, Magic acts, Cirque du Soleil and so much more. You will definitely find something to catch your fancy – from zombie dancers to weird pets.
But not everyone comes to Las Vegas to see the dwarves, for many, it is an opportunity to indulge in their passion of playing for high stakes – which is their own form of entertainment, and Las Vegas is known to always deliver on this.
If you are visiting Las Vegas with the intention of hitting the many casinos that litter the strip, get the Jackpotjoy promotion code, so that you can get the best deals available in sin city.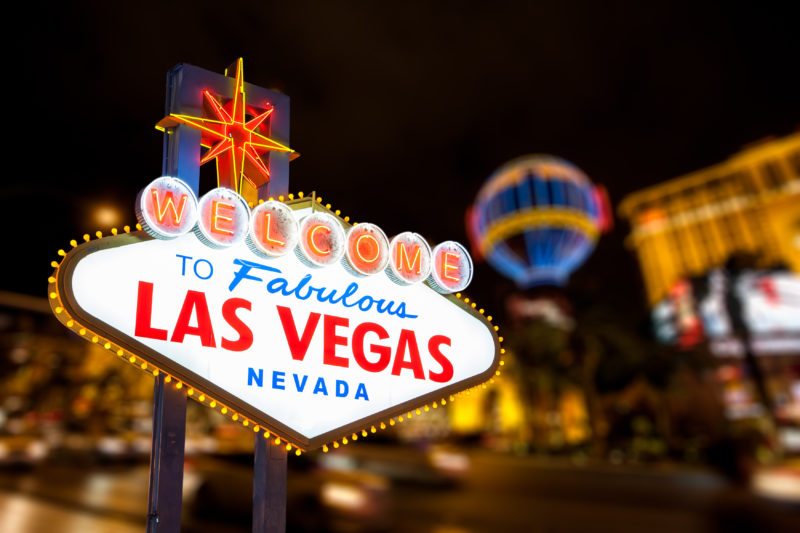 24 hours, non-stop activity
If there is another thing Las Vegas is famous for, it is that the city never sleeps. Businesses in Las Vegas operate 24 hours a day, 7 days a week, with no breaks or holidays, which means that when you visit Las Vegas, you are visiting a city where time does not exist.
Everywhere is constantly buzzing with activities, either on the strip or at downtown Las Vegas. With everything going on in a continuous loop, you can be sure of a party that never stops.
Ideal for outdoor enthusiasts
Though most people assume Las Vegas is a city filled entirely with casinos and hotels, where you have to spend the bulk of visit indoors, but this is not entirely accurate. Las Vegas is actually a great destination for outdoor lovers. In fact, people come to Las Vegas from all over the world to explore the Red Rock Canyon, a tourist attraction barely half an hour's drive from the Strip.
There are also a number of outdoor destinations in Las Vegas including Valley of Fire and Mount Charleston. Grand Canyon, Bryce Canyon, and Zion Canyon Parks are just a few hours away from the city, and ideal for weekend trips.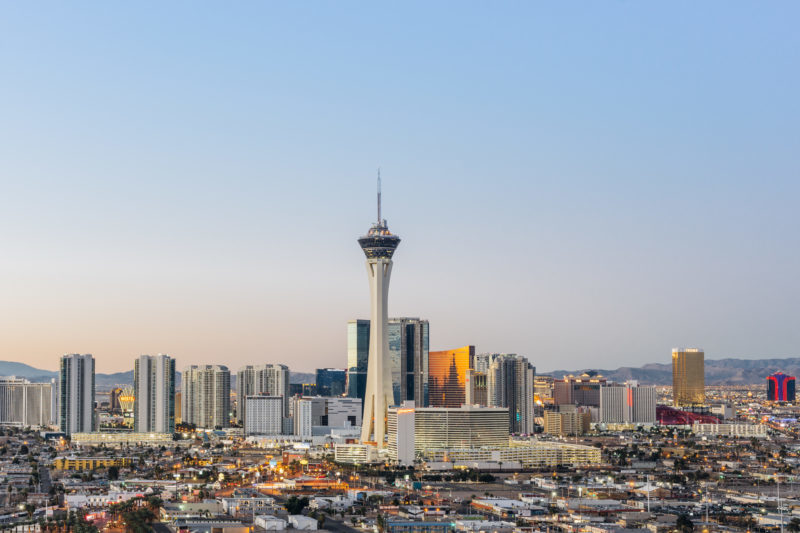 Foodie paradise
For lovers of good food, Las Vegas is one of the best places in the world to get a wide selection of delicious cuisine. In fact, at last count, there are a number of Michelin rated restaurants in the city, each one conveniently located for easy access within the Las Vegas Strip.
That said, it is important to point out that eating in any of these restaurants will eat deeply into your budget as these places don't come cheap. However, the experience is well worth the cost.
That said, there are also a number of great restaurants where you can eat for under $100. So, whatever taste you prefer – from Japanese and Italian to Indian, Greek, French and Mexican, you will find somewhere that suits your preference and budget in Sin City.