I don't know about you, but I don't enjoy being stuck at the airport, whether due to a delayed flight or because I arrived too early. But sometimes, despite your best-made plans, you find that you are stranded by delayed flights or long layovers, and besides yelling at the airline, there is nothing you can do about it.
When next you find yourself in a situation like this, instead of tapping your feet in annoyance, make the most of this free time, and chase away the airport boredom with these 5 suggestions.
Explore the airport
It is a good idea to spend some of your free time familiarizing yourself with any airport you are stranded at, especially the big ones, as you never know when you will find yourself in a similar airport, rushing to make a connecting flight.
You can even make it a fun affair with other fellow travellers, and convert it into a game to while away the time.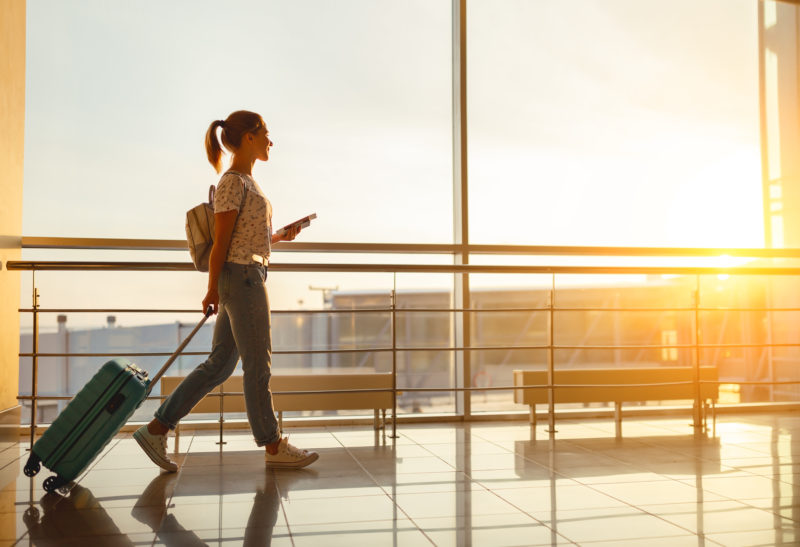 Play online
Almost all airports have electrical outlets and charging areas, so if exploring is not your kind of thing, you can plug in your mobile device and hit the net. Most airports have free Wi-Fi, so you will not be draining your data, and there are just so many things you can do online.
Besides surfing the web, letting friends and family know you are stranded in the airport via social media, and playing online games, you can also spend the waiting time earning a bit of money playing online casino games.
You could just win back the money you spent on your airfare. Try using betting bonus next time you are stuck at an airport and feel like hitting the games.
Read an eBook
Airport downtime can be a great time to catch up on some reading, and this will pass the time like nothing else will. Even if you are a very fast reader, chances are you will not finish a full book before your flight is called, so you can be sure of being fully occupied while you wait.
So, fire up your Kindle, e-reader, or open up an eBook app on your phone, download one of your favourites, and get into it. Even if you are not an avid reader, you may find you like reading.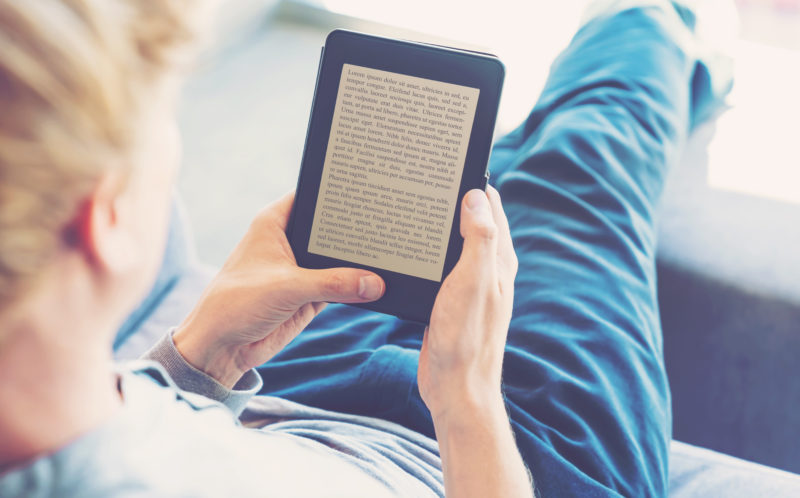 Go for sightseeing
If you have a really long layover, how best to spend your time then to see the city sights?
Many airports offer transport services into the city, so you can store your luggage in the storage, and spend a few hours seeing what the city has to offer.
After this experience, you can count the city as one of the places you have visited, and not just passed through.
Watch a movie or continue your favourite TV show
As already established, most big airports provide free Wi-Fi, so it is easy and free to catch up on your favourite online TV show or stream a movie. In fact, depending on how long you spend in the airport, you may be able to squeeze in two movies.
Remember to use headphones so that you don't disturb other passengers, and make sure to keep an ear out for announcements, so that you don't miss your flight while traipsing through Westeros.
Remember though, it's a dangerous world out there, so stay safe when on free Wi-Fi.
Wrapping up
If not of the above appeal to you, you can always find a seat close to the customer service area, and spend the next few hours giving them several pieces of your mind, or you can do a video, rant about the situation, and become an instant YouTube celebrity.