Whenever we hear summer, the instant thought is holidays and fun. We can literally smell new leather boots, coconut sunscreen, and freshly mowed grass. The UK is lucky to have long summer evenings. Long evenings ensure that we have enough daylight left after work and on weekends to squeeze in some fun. Also, a lot of voucher codes UK are offered on the items that we need for perfect holidays which doubles the fun.
You don't even need a huge amount of money to enjoy here as there are many affordable adventures here. We have compiled a list for you to decide and plan which cheap adventurous spot you should explore first.
Nanjizal Bay, Cornwall
Wild swimming makes the best summer adventure. Leave those crowds and hike to the solitary experience in Nanjizal Bay. It is a breathtakingly beautiful secret beach situated two miles away from Porthgwarra, near Land's End Cornwall. It has all the components of a perfect vacay spot; a waterfall, a rock arch named 'song of the sea' which frames the mesmerizing Atlantic Ocean, and a stream. Do we even have to mention the sunset?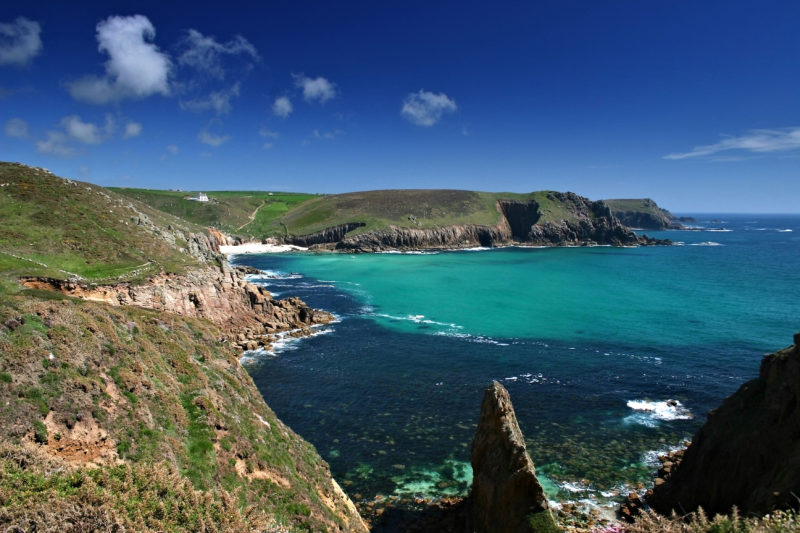 Galloway Forest, Scotland
It is the first place in the entire UK that becomes the Dark Sky Reserve, meaning it is free of light pollution at night. Camping here is soulful experience, and you will witness an array of stars that our busy lives otherwise stole from us. The best part is you only require a tent, a sleeping bag, and overnight food. You may find voucher codes UK for this stuff too because summer is a camping season and many retailers offer discounts on the camping items.
Lyke Wake Walk, Yorkshire
Who doesn't love a challenge? The gruelling trail of Lyke Wake Walk crosses the widest and highest part of Yorkshire Moors. You have to complete 42 miles in 24 hours, and if you are successful, you'll earn membership to Lyke Wale Club. Do you have what it takes?
Via Ferrata
England's only original via ferrata is in the Lake District, and it takes three hours to complete. The amazing thing about this adventurer is; it is extremely cheap and highly enjoyable. Go for it, and we assure you will not regret nor will you ever forget this.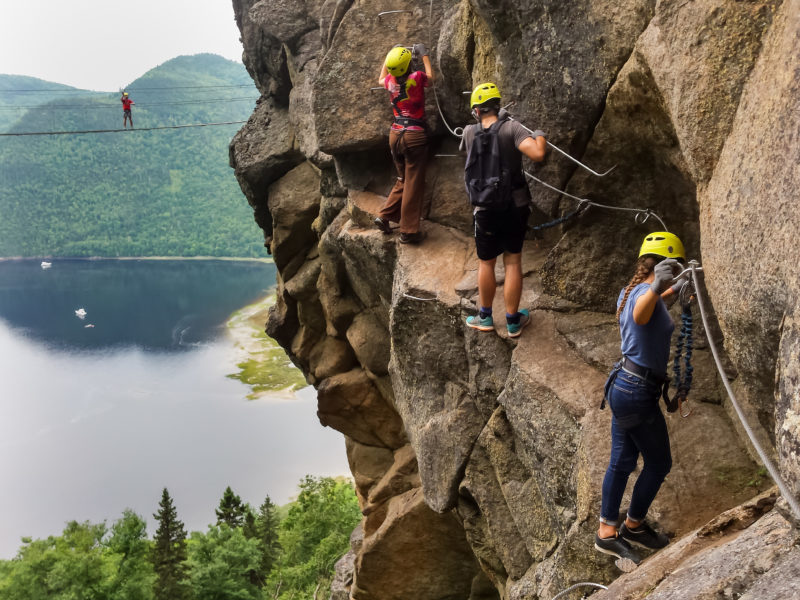 Fastest Zip Line in The World, Wales
The Zip World near Bethesda allows you to fly at 100mph. The views from the top and ethereal and make you feel like you are in heaven. The complete session is for two hours, and it didn't even cost much. The experience is priceless, and we urge you to try it out once at least no matter what.
Wrap Up
These are some of the incredible adventure destinations in the UK that you can enjoy in a low budget. You won't have to cut short your savings for these wonderful holiday destinations. Fun, enjoyment, experience, memories and that too in minimum expense what else do you want?