West Lodge Park Could Be Your New Favourite Place to Stay
If you're looking for a hotel that offers you the best of both worlds, then you have come to the right
place.
If you are looking for a hotel in London but love country retreats, then you might be steeling yourself
for a compromise. There's no need for that though, as we're going to let you in on a secret. Just
north of the capital you'll find a stunning country hotel, and it's the perfect place for a weekend
break or celebration. West Lodge Park has long been a favourite of travellers in the know, and it's
not hard to see why. With gorgeous rooms, views to die for and great links to the centre of London,
it's a hotel that ticks all the boxes!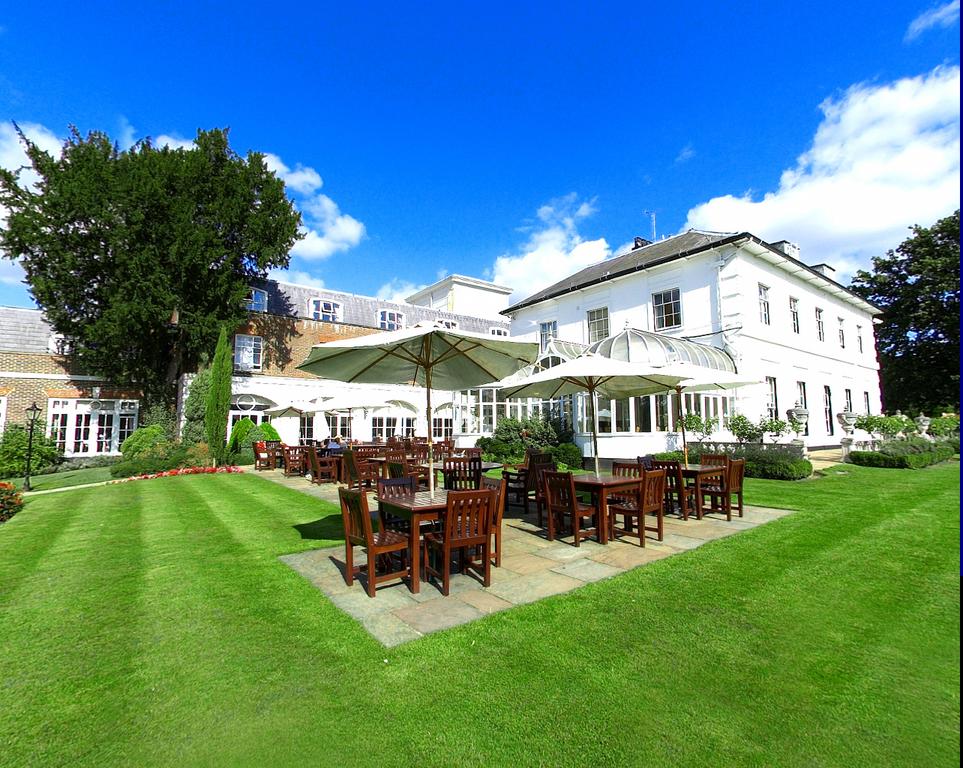 About West Lodge Park
The hotel has been in the Beale family since 1945, and during that time successive generations have
turned it into one of the most popular destinations in North London. With 59 luxury bedrooms, an
acclaimed restaurant and a fabulous terrace bar, it's the perfect place to kick back and relax. One of
the best ways to spend a couple hours is to order one of their famed afternoon teas and really
appreciate your surroundings. They currently boast the highest AA rating of any four star hotel in
North London and Hertfordshire too.
Close to Central London
The hotel is a stone's throw from Central London, making it an ideal base for those with business in
the capital. Thanks to great road links with London, you can hop in your car and be in the middle of
the city within an hour. By staying at this country hotel, you'll be able to safely park your car
overnight, rather than trying to find a space in town to no avail. For those who prefer to travel by
train, this North London retreat is close to many stations with a direct service to the heart of the
capital.
Beautiful views
West Lodge Park is set in a truly stunning country location, making it hard to believe that you're so
close to the centre of London. The hotel is surrounded by 35 acres of grounds which form part of
the Enfield Chase, an area of renowned natural beauty that is nestled within the M25. West Lodge
Park is also home to the Beale Arboretum, a stunning botanical collection of some of the most
beautiful species of trees in the UK. The best time to visit is in the spring or autumn, but in all honesty,
it's breathtaking all year round.
Book to find out what makes it so special
Ideal for business trips, weddings and weekend breaks, West Lodge Park is one of North London's
best kept secrets. With its Enfield location coupled with a breathtaking countryside vista, it offers its
guests the best of both worlds. Many staff members have spent the majority of their working lives
at the hotel, and some of the guests have been returning as families over two or three generations.
This results in a wonderfully warm family atmosphere that's hard to find these days. So if you're
looking for somewhere to stay, no matter the occasion, this countryside idyll within touching
distance of the capital will be perfect for you.