Turkmenistan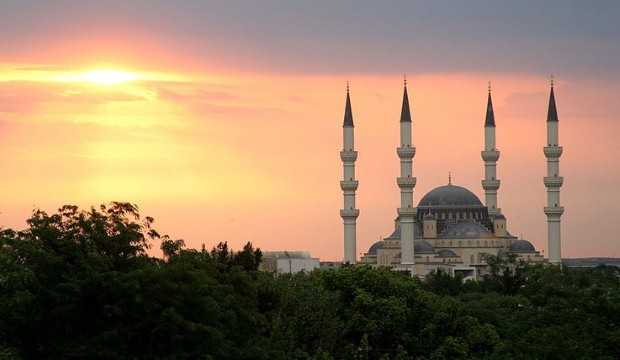 ---
While a holiday in Turkmenistan may not be top of most travellers' lists, this intriguing country can offer a trip into the unknown. With a rich history, exotic culture and an enigmatic landscape – which marries romantic eastern architecture with harsh, untamed desert sands – Turkmenistan offers glimpses of western modernity amid downtrodden agricultural charm.
Sustained by a largely agricultural economy – and having only gained its independence from the Soviet Union in 1991 – Turkmenistan's tourism industry is limited at best.
Upon the collapse of the Soviet Union the country largely disappeared from international view, under the eccentric personality of its cult leader Saparmurat Niyazov, who turned it into one of the most isolated nations on Earth.
The new government however are making steps to open it up, in the hope that the country's great archaeological sites will draw in international tourists.
A country of priceless archaeological finds, relating to the nomadic nature of the countless tribes and peoples who have inhabited the area of the centuries, Turkmenistan could become one of the must-see destinations for history buffs.
With over 80 per cent of the country covered by the Karakum Desert, travel opportunities within the country are naturally restricted. The capital of Ashgabat probably offers tourists the most accessible glimpses of Turkmen culture. Regular markets, countless restaurants and a plethora of monuments, temples and museums are enough to keep any visitor busy.
Turkmenistan Essential Information:
Capital: Ashgabat
Major cities: Turkmenbashi and Dashogus
Time Zone: GMT +5
Language: Turkmen, and Russian.
Currency: New manat (TMT). For up-to-date exchange rates see: www.xe.com/ucc.
International dialling code: +993
British Embassy: visit the website for more information

More articles about Turkmenistan